Welcome To MidwayUSA
Sitka Discontinued Styles

Federal Lake City Ammo Can Sale!
Featured Deals
Hornady ELD-X Bullets 264 Caliber, 6.5mm (264 Diameter) 143 Grain B... Available

Radian Raptor Ambidextrous Charging Handle Assembly AR-15 Aluminum ...

Sale

Add to Cart for Price

List Price: $85.45

Available

Hornady Critical Defense Ammunition 9mm Luger 115 Grain Flex Tip eX... Available

Bullseye Camera Systems AmmoCam Long Range Edition 1 Mile Target Ca...

Sale

Add to Cart for Price

List Price: $616.55

Available

Hornady Lock-N-Load AP Progressive Press Rebate Available Available

Winchester LE Training Ammunition 223 Remington 62 Grain Open Tip A... Available

Hornady American Gunner Ammunition 300 AAC Blackout 125 Grain Hollo... Available

Howard Leight Impact Sport Electronic Earmuffs (NRR 22 dB) OD Green Available

Burris MTAC Rifle Scope 30mm Tube 1-4x 24mm Illuminated Ballistic A...

Sale

List Price: $586.00

Save $187.00 (31%)

Available

Troy Industries 15" Alpha Battle Rail Modular Free Float Handguard ... Available

MidwayUSA Sniper Drag Bag Tactical Rifle Case 56" Jungle Camo

Sale

List Price: $99.99

Save $20.00 (20%)

Available

Hornady SST-ML Muzzleloading Bullets 50 Caliber Sabot with 45 Calib... Available
Larry's Short Stories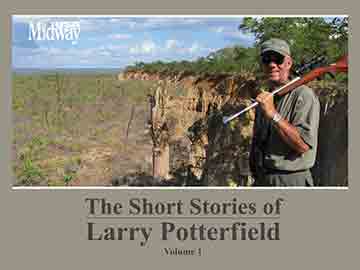 Read some of Larry's most memorable moments, written down purely for your enjoyment.
Read Stories
Buy Coffee Table Book
Video Library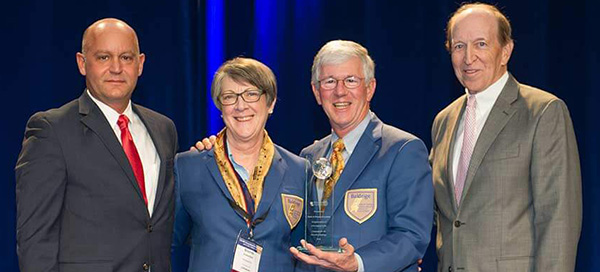 View the best collection of how-to gunsmithing videos in the industry.
Watch Videos Now
News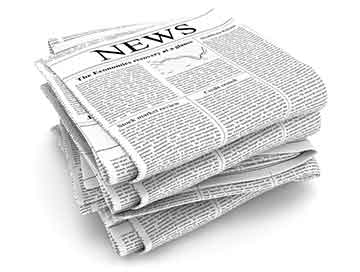 Get the latest news about industry support, new product offerings, improved services, awards and more.
Get Latest News