Malcolm Baldrige Award Recipient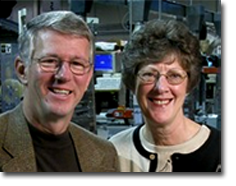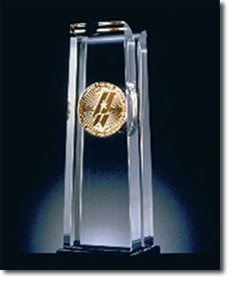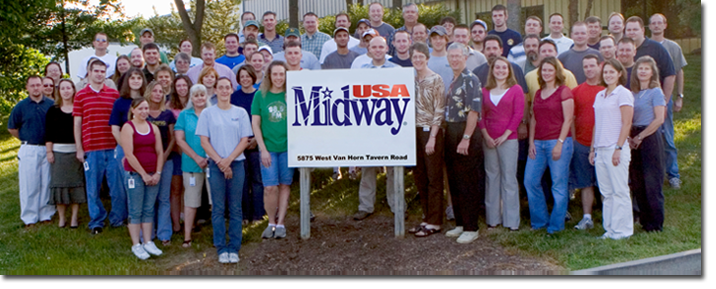 Who was Malcolm Baldrige?

Malcolm Baldrige was Secretary of Commerce from 1981 until his death in a rodeo accident in July 1987. Baldrige was a proponent of quality management as a key to this country´s prosperity and long-term strength. He took a personal interest in the quality improvement act that was eventually named after him and helped draft one of the early versions. In recognition of his contributions, Congress named the award in his honor.
What is the Malcolm Baldrige National Quality Award?

The Baldrige Award is given by the President of the United States to businesses - manufacturing and service, small and large - and to education, health care and nonprofit organizations that apply and are judged to be outstanding in seven areas: leadership; strategic planning; customer and market focus; measurement, analysis, and knowledge management; workforce focus; process management; and results.
Congress established the award program in 1987 to recognize U.S. organizations for their achievements in quality and performance and to raise awareness about the importance of quality and performance excellence as a competitive edge. The award is not given for specific products or services. Three awards may be given annually in each of these categories: manufacturing, service, small business, education, health care and nonprofit.
While the Baldrige Award and the Baldrige recipients are the very visible centerpiece of the U.S. quality movement, a broader national quality program has evolved around the award and its criteria. A report, Building on Baldrige: American Quality for the 21st Century, by the private Council on Competitiveness, said, "More than any other program, the Baldrige Quality Award is responsible for making quality a national priority and disseminating best practices across the United States."
The U.S. Commerce Department´s National Institute of Standards and Technology (NIST) manages the Baldrige National Quality Program in close cooperation with the private sector.
How can I contact MidwayUSA about the Malcolm Baldrige National Quality Award?

To contact MidwayUSA about Baldrige, email qms@midwayusa.com or call 573-445-6363 x2009.