Trinity Technology is more than an engineering marvel.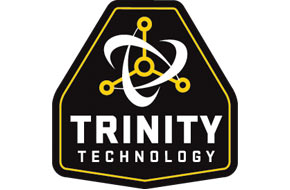 It's a new milestone in human scent control that goes where no hunting apparel has gone before. Independent laboratory testing shows Trinity Technology is so superior it adsorbs nearly 40% more odor than activated carbon and 200% more odor than Zeolite.
Engineered using a special polymeric resin with huge surface area and adsorption kinetics, Trinity™ Technology has been more than 10 years in the making. Its properties provide qualities and features unattainable in other scent-adsorption gear. It's lighter by volume, exhibits stronger attraction for human and organic odors, and lasts longer between regeneration.