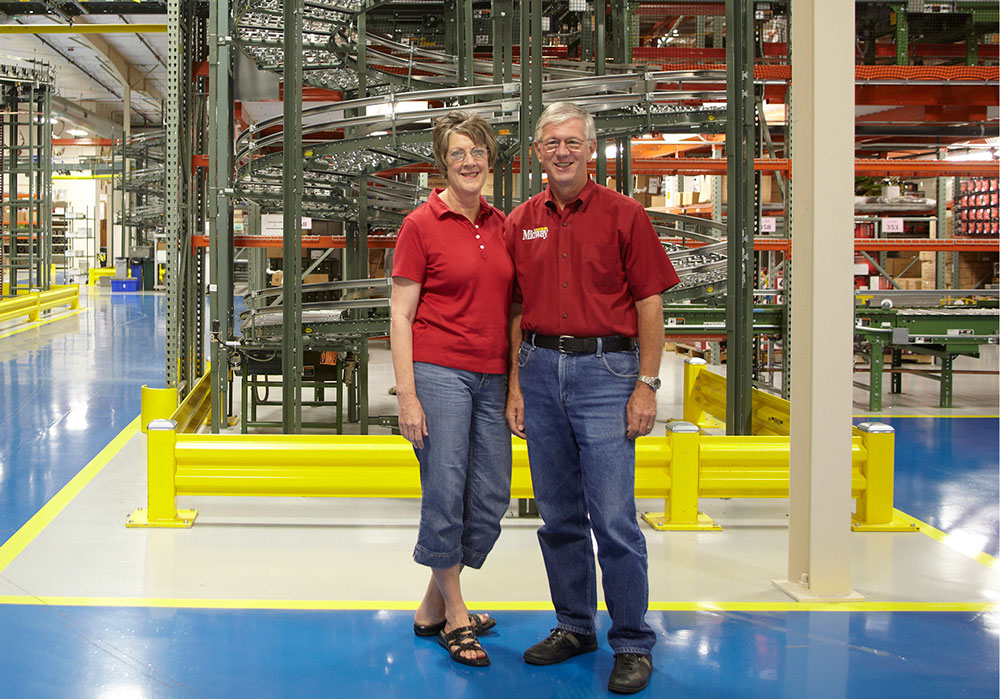 We are proud to announce the rebirth of our NEW and IMPROVED Nitro Express Shipping system!
The old Nitro Express Shipping system has been upgraded with tons of improvements to make it faster, more accurate and more efficient.
This means SAVINGS for you, which we are passing on through our NEW Lower Nitro Express Shipping Rates!
Below you'll find just a few of the many highlights, along with a link to learn more.
Some of the Highlights
A new, easy to use Shipping Rate Chart that calculates shipping charges based on the weight of each order. The weight of each product is shown on the product pages of our website and the total order weight, including all product and packaging weights, is shown in the shopping cart.
No small order fees.
Over 20,000 products are eligible for Free Shipping (with order of $25 or more).
Orders weighing less than a pound ship at a flat rate of $3.99.
All other orders ship at extremely competitive rates.
Same Day Shipping on 99% of orders that are placed by 6:00 p.m. CT.
Learn More About New Rate Chart & Shipping Options
From the Desk of Larry Potterfield
37 years ago, when we first opened the gun shop, my favorite part of the job was visiting with and taking care of Customers. Always listening and learning, I did everything possible to make sure Customers were satisfied. Over the years, the desire to continuously improve everything, so Customers are always satisfied, has become part of the MidwayUSA culture. Continuous Improvement is at the core of everything we do — listening, learning and improving; always putting Customers first.
One of the things that has always bothered me, was how much mail order companies had to charge for shipping packages. Freight is expensive! But we discovered that if MidwayUSA re-engineered our system for shipping packages — tirelessly improving our processes so they were extremely efficient, and had great relationships with our freight partners — so we received the very best rates; well, if we could do those two things, we could save our Customers a lot of money on shipping costs. So, that's exactly what we did!
Today, I'm very pleased to announce one of the most important improvements for Customers we've ever made — our new Nitro Express Shipping® system. We've spent several years and millions of dollars to develop one of the best, most efficient shipping systems in the country; and we've negotiated very hard with our freight partners — all to save our Customers money on shipping costs.
Right off the bat you'll notice that most shipping costs went down substantially; and our new rate chart is really easy to understand. There are no small order fees and shipping costs are calculated 'real-time' as you add products to your shopping cart. The complete details are available by clicking on 'Shipping Charges & Options' on our website, or you can click here. I hope you're pleased with MidwayUSA's new Nitro Express Shipping® system.

Larry Potterfield
Founder and CEO of MidwayUSA