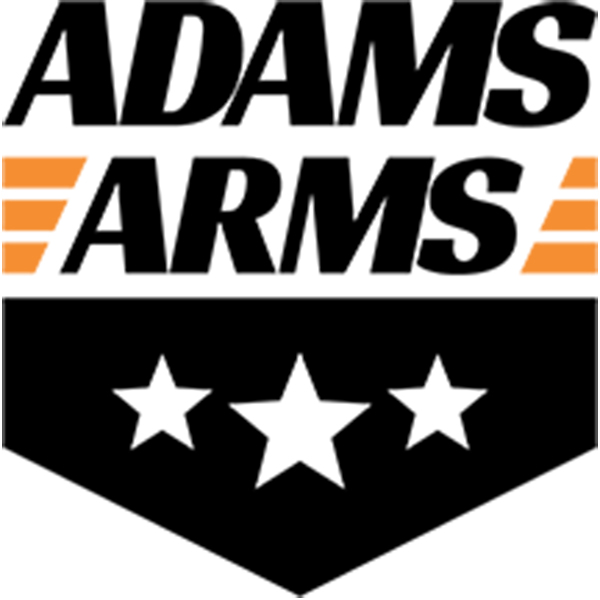 Designed with competition shooters, the new C.O.R. Upper is the optimal setup for competitive shooting and is ready to go right out of the box! (just add an optic)
This upper was designed with a comprehensive approach to create the lowest felt recoil pulse while maintaining ultimate accuracy and maneuverability.
The VDI Ultra-Lite Barrel runs extremely light and accurate. The New Low Mass Carrier and Rifle Length System significantly reduces felt recoil, and the VDI Jet Comp virtually eliminates muzzle rise for follow up shots.
All Adams Arms products are made in the USA and come with a Life-Time Warranty.


Technical Information
Upper Receiver Type:A3 flat top
Barrel Length: 16.5"
Barrel Contour: Ultra Lite
Barrel Material: 4150CMV
Muzzle Thread Pattern: 1/2-28
Chrome Lined: No
Barrel Finish: VDI LifeCoat
Twist Rate: 1:7
Chamber: 5.56x45mm NATO
M4 Feed Ramps: Yes
Muzzle Device: VDI Jet Compensator
Gas System Length: Rifle
Gas Block Diameter: .750
Handguard: Evolution
Sights: No
Bolt Carrier Assembly Included: Yes
Bolt Carrier Type: 1-Piece w/Integral Piston Strike Face
Includes 2 - 2" rails, handstop, QD Mount
Weight: 4.789 lbs
Extras: Low Mass One Piece Bolt Carrier: 7.5 oz (21% lighter)
Please Note: Installation of AR-15 upper assemblies with certain features including, but not limited to: flash hiders, bayonet lugs, and threaded muzzles may violate state and/or local laws.