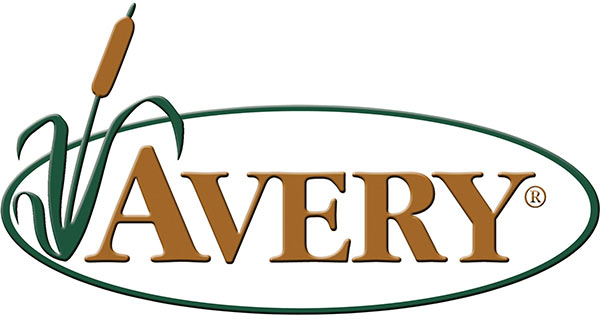 Features
Nylon Duramax Construction
12 Individual Slots for Lesser Full Body Goose Decoys
Durable Carrying Straps
Protecting your valuable decoys are an essential factor in making them last through years of hard use. Storing and transporting them in individually slotted bags is a great way to add years to the life of a decoy. Having the right bag for the job is crucial however. Avery Outdoors has a full line of slotted bags now including one specifically tailored to house the Newbold Lesser Decoy. This decoy is truly life-sized and is smaller than the original Greenhead Gear lesser. Constructed of durable nylon, this bag will keep your Newbold Lessers looking new.
Technical Information
Material: DuraMax Nylon
Color: Field Khaki
Number of Slots: 12
Slot Size: 7.5" x 7.5" x 16"