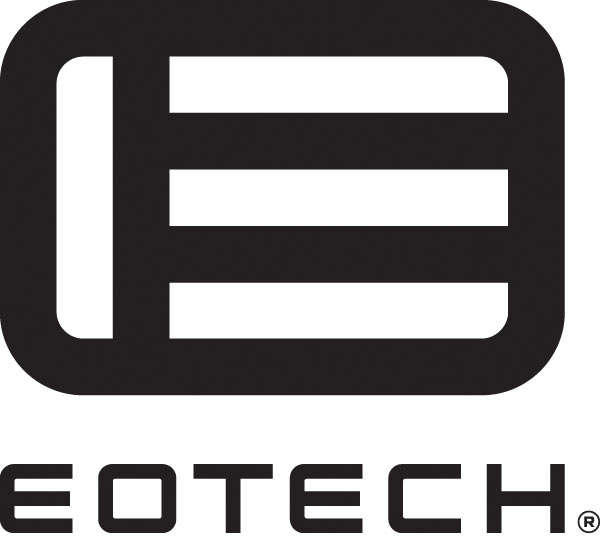 The Laser Battery Cap 2 (LBC2) is a drop-in replacement that fits all 512/552 EOTech Holographic Weapon Sights. Simply remove your existing battery cap and replace it with the new LBC2 and the lightning fast target acquisition you have come to expect from your HWS is expanded to include the versatility of integrated aiming lasers with a red visible and a civilian legal IR option. This combination will prove ideal for home defense or force-on-force training.
The LBC2 also features an integrated accessory port that allows for the use of a remote pressure switch, available for purchase separately.
Length/Width/Height: 2.75" x 3.27" x .96"
Weight: 5 oz
Waterproof: Submersible to 33 ft.
Mount: All 512 and 552 EOTech HWS
Power Source: Two 1.5 V AA batteries - Lithium batteries are recommended, run-time results with alkaline vary
Battery Life:
Lithium: 36 continuous hours at nominal setting 12 with both lasers on
Alkaline: 24 continuous hours at nominal setting 12 with both lasers on
Night Vision Compatible: Yes, Gen I-III
Visible Aiming Laser:
Output Power: < 5mW
Wavelength: 635 nm (Nominal)
Class IIIR
Fully adjustable windage and elevation
IR Aiming Laser:
Output Power: < 0.7 mW
Wavelength: 830 nm (Nominal)
Class I
Fully adjustable windage and elevation