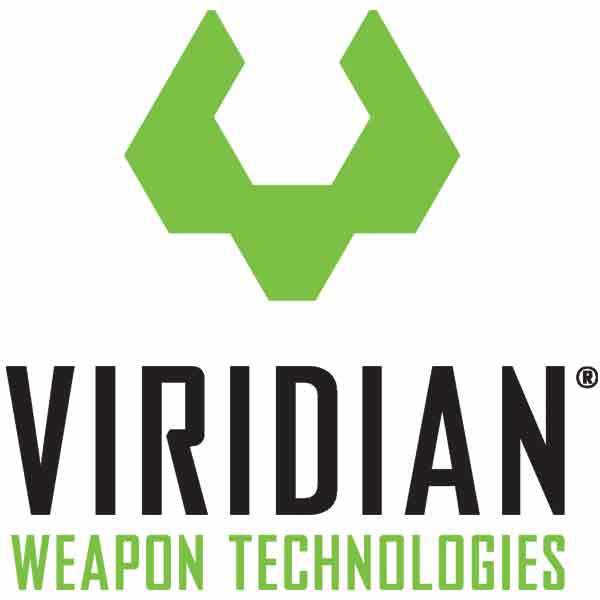 The Viridian C5 5mW Green laser is the world's only subcompact weapon mountable green laser. It is so tiny that it tucks neatly between trigger guard and muzzle, with no overhang, and will work not just with subcompacts but with virtually any railed gun. Included with the laser are a CR2 battery, 3 unique rail sets, 1 rail set pin removal tool, 2 adjustment wrenches, 2 mounting screws and a operator's manual.
Technical Information
Battery Type: CR2 (1) Included
Dimensions: 1.9"L x 1.460"H x 1.310"H
Weight: 2.344 Oz.
Battery Life: 4+ hours laser (constant), 7+ hours (pulsing)
Wavelength: 532nm Class IIIa
Output: 5mW Peak
Laser Effective Range: Range up to 100 yards daylight, 2 miles at night
Dot Size: 1.2 mrad, approx. 0.5" diameter at 50 feet
Warranty: 5 Year Limited