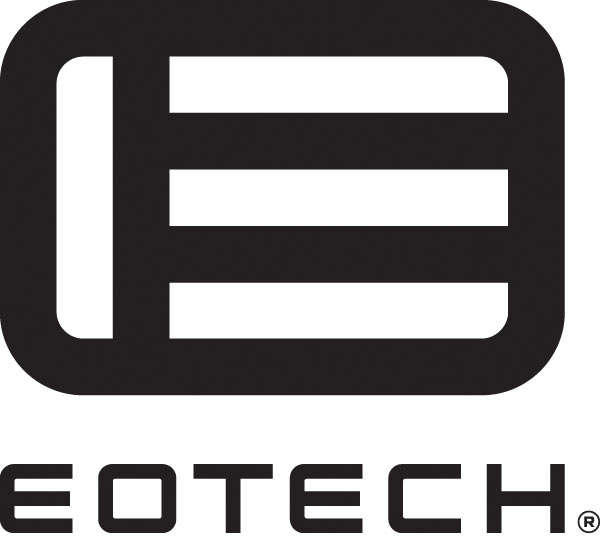 Features

Red dot/laser combo for quicker target acquisition
Transmission holography 100% parallax free
Attaches to 1" Weaver dovetail/Picatinny rail
Anti-glare and scratch resistant coatings
Shatterproof laminate (3/16" thick)
30 yards FOV at a 4" eye relief
60 hours battery life with laser on
20 reticle brightness settings with scrolling feature



The ever popular and durable EOTech 512 has been transformed. The addition of an integrated aiming laser improves the operator's target acquisition times and aiming capabilities, making this new 512.LBC ideal for home defense or training situations.
An integrated accessory port allows for the use of a remote pressure switch that is available separately.
Technical Information
Style: Holograph
Magnification: 1x
Sight Window: 1.20" x 0.85"
Adjustment value @ 100 yards(clicks/in): .5 MOA
Reticle: 68 MOA Circle with 1 MOA dot
Reticle color: Red
Housing material: Aluminum
Recoil resistance: Yes
Water Resistance: 10Ft
Night Vision Compatible: No
Battery Type: AA (2) Included
Battery Life: 50 Hours Alkaline or 60 Hours Lithium
Dimensions: 5.6"L x 2.8" W x 2.5" H
Weight: 12.6 oz
Warranty: Two year manufacturer's warranty from date of purchase