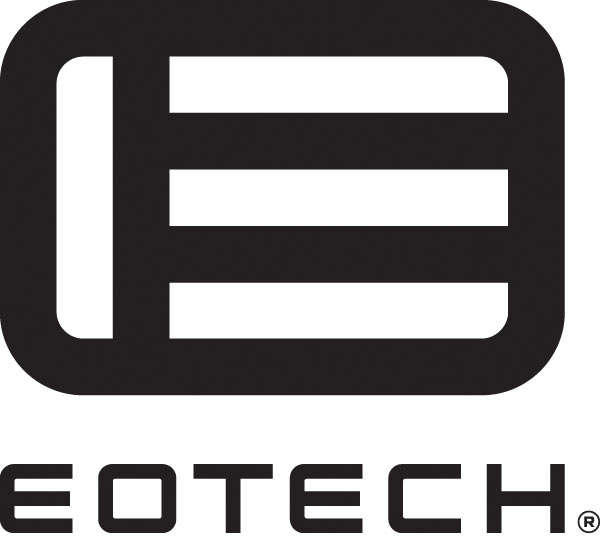 Features

Red dot/ 2 laser combo for quicker target acquisition
Transmission holography 100% parallax free
Attaches to 1" Weaver dovetail/Picatinny rail
Anti-glare and scratch resistant coatings
Shatterproof laminate (3/16" thick)
30 yards FOV at a 4" eye relief
36 hours battery life with laser off, 12 with laser on
20 reticle brightness settings with scrolling feature
Compatible with Gen I-III Night Vision

The battle-proven Model 552 has been the sight of choice by military units like Stryker Brigade, 10th Mountain and 3rd Infantry for many years. This trusted optic, built to withstand extreme punishment, is now available with our new Laser Battery Cap 2. The 552.LBC2 offers integrated low-power visible and IR lasers, making it ideal for the close quarters battle (CQB) situations that law enforcement and military personnel experience.
The sight also features an integrated accessory port that allows for the use of a remote pressure switch that is sold separately.
Technical Information
Style: Holograph
Magnification: 1x
Sight Window: 1.20" x 0.85"
Adjustment value @ 100 yards(clicks/in): .5 MOA
Reticle: 68 MOA Circle with 1 MOA dot
Reticle color: Red
Housing material: Aluminum
Recoil resistance: Yes
Battery Type: AA
Water Resistance: 33 ft.
Night Vision Compatible: Gen I-III
Length/Width/Height: 5.6"x2.0"x2.5"
Weight: 11.1oz
Warranty: Two year manufacturer's warranty from date of purchase
Visible Aiming Laser:
Output Power: < 5mW
Wavelength: 635 nm (Nominal)
Class: IIIR
Fully adjustable windage and elevation
IRisible Aiming Laser:
Output Power: < 0.7mW
Wavelength: 830 nm (Nominal)
Class: I
Fully adjustable windage and elevation