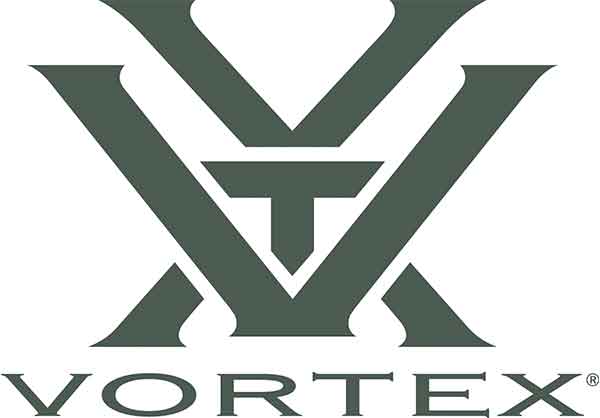 The unique honeycombed design of this ARD offers anti-glint and anti-glare that can be used to cut the glare that interferes with sighting and to aid in camouflaging your optics.

Technical Information

Material: Polymer

Notes:

Used to prevent reflective flash from optical glass.

Designed for 2009 and newer Vortex StrikeFires.