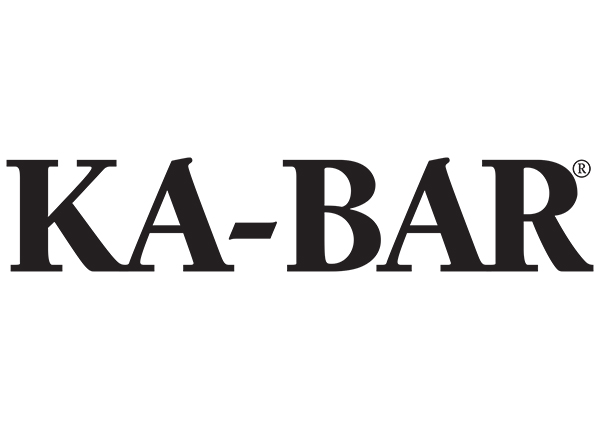 The KA-BAR TDI Master Key is the perfect lightweight breaching tool. Ideal for use on interior doors and other light to medium obstacles. The pry bar tip can be used to gain leverage on door frames or windows. Should that fail, users can always go to the 4" axe-like cutting edge and chop through the barrier!
At just under one and a half pounds, the TDI Master Key is light enough to carry on a tactical vest and still be highly mobile but have the ability to press the fight without having to call for a dedicated breacher in the event you run into a barricade.
As effective as the Master Key is at getting into buildings, it can also be used to rapidly get out of buildings or vehicles in the event of an emergency. With a heavy-duty tool like the TDI Master Key users are only limited by their imagination.
Technical Information:
Steel: 1095 Cro-Van
Blade Length: 4"
Overall Length: 13"
Weight: 1 lb 6 oz
Made in The USA