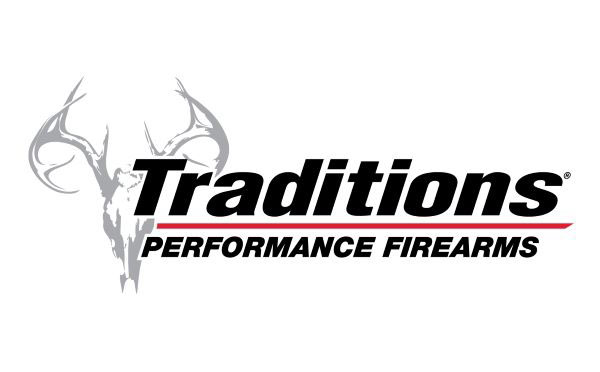 Features
209 Shotgun Primer Ignition
Accelerator Breech Plug
13" Ultralight Tapered Barrel with Premium CeraKote Finish
LT-1 Alloy Frame with Premium CeraKote Finish
Speed Load System - for easy loading and more consistent groups
Dual Safety System - rebounding hammer and trigger block safeties
Designed after the performance-proven Vortek Muzzleloader Rifle, The Traditions Vortek Pistol will add a new dimension of shooting for the blackpowder enthusiast. Taking on key features of the rifle, the heart and soul of the Vortek Pistol is the break open action with the Accelerator Breech Plug. Whether you are at the range punching holes in targets or looking to add a new element to your hunting experience, the Vortek Pistol can deliver! The 13" Ultralight Tapered Barrel has a premium Cerakote finish and 1:28 twist rifling. The extended hammer extension with accommodate both right and left hand shooters.

This pistol comes with a 1-4x24 matte black scope mounted and boresighted by a factory trained technician.
Max charge for this pistol is 70 grains of powder.
Technical Information
Caliber: 50
Barrel Length: 13"
Twist Rate: 1:28"
Overall Length: 18"
Weight: 3.25 lb
Stock Material: Synthetic; Black
Barrel Finish: Cerakote
Sights: 1-4x24 matte black scope
Ignition: 209 shotgun primer