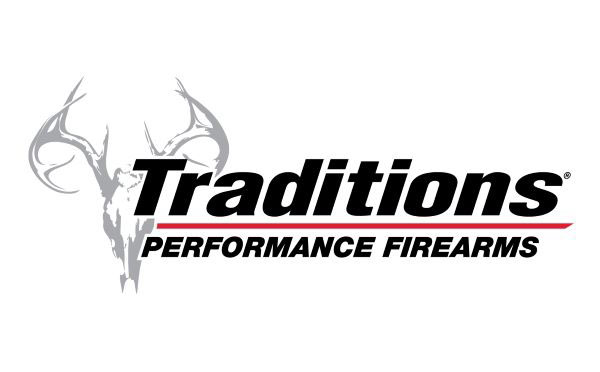 Features
Accelerator Breech Plug™
26" Octagonal Barrel
Improved Hardened Frizzen
Ignites Loose or Pelletized Powder
1:48" Twist Rifling
Williams™ Fiber Optic Metal Sights
Sling Swivel Studs
Solid Aluminum Ramrod
Almost everything you need
The Traditions™ PA Pellet™ is not your typical flintlock. This updated version of Traditions most popular hunting flintlock is loaded with features. It is the only flintlock muzzleloader able to fire both loose powder or easy to use pellets. This is due to the removable Accelerator Breech Plug™. This breech plug enables a more consistent ignition. Another addition to these flintlocks are metal fiber optic sights and soft touch to all of our camo stocks. The only thing primitive is the season!
Traditions™ makes using a flintlock easy! By being able to remove the rear breech plug, cleaning is as easy as modern in-lines. Also these flintlocks have an improved, stronger flintlock with a larger frizzen face and special hardening treatment for more consistent ignition and better spark.
The Redi-Pak has everything you need to start your muzzleloading experience! Redi-Paks come equipped with the necessary accessories to accompany your muzzleloader including a flask, patches, cleaner, brushes, ball starter, ammo and loaders. The only thing you'll need to pick up is the powder and primers.
Redi-Pak Contents:
.50 caliber Cleaning Jag
Black Composite Round Handle Ball Starter
(25) Cleaning patches
(3) Tubes of Smackdown bullets
Flintlock Pan Primer Flask
(2) Universal Fast Loaders
Cleaning Pick
Composite Powder Measure
EZ CleanTM Bore Spray Solvent
Nylon Breech Brush
How To Load, Shoot and Clean Your Muzzleloader
Technical Information
Caliber: 50
Barrel Length: 26"
Twist Rate: 1:48"
Overall Length: 45"
Weight: 7 lb
Stock: Synthetic; Black
Barrel Finish: Blued
Sights: Williams Adjustable Fiber Optic
Ignition Type: Flintlock