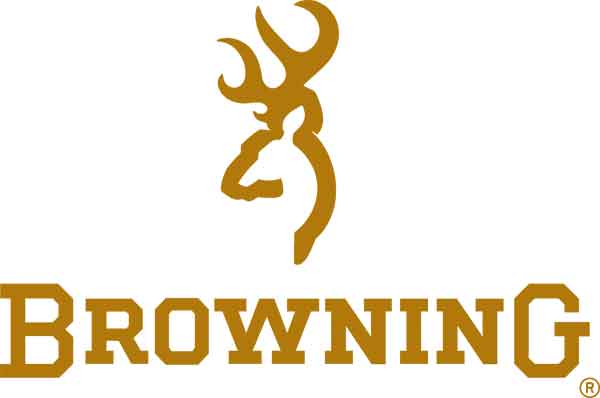 Features
Aluminum Hubs with Engineered Tips and Pins
Strong and Flexible Fiber Glass Poles
180° Viewing Area
Bow hanger, stakes included
Brush Loops for Extra Concealment, Gear pockets for storage
Includes Durable Custom Carry Bag with Padded Shoulder Straps
Brushed Polyester
The Browning Phantom X allows you to hunt with a 180 degree view. The brushed polyester fabric reduces noise and sheen, an essential part of staying concealed. The combined features of this blind make it one-of-a-kind. Structurally, the Phantom X blind is made rock-solid. It uses heavier than normal mesh, aluminum hubs with engineered steel tips and pins, strong and flexible fiberglass poles, and oversized #10 zippers. Each of the corners uses extra fabric for reinforcement and bartacks for added strength and long-term durability. The Phantom X features the innovative Realtree Xtra pattern to help keep you concealed more than ever.
All of the window flaps can be adjusted to multiple positions and the Phantom series includes a bow hanger. One side of the Phantom X has triangle shaped main windows with elongated corner windows with the opposite side having the large rectangle openings with shoot-thru mesh. The Phantom series also include a much improved carry bag that have padded shoulder straps, compression straps for holding a bow or rifle, and an extra pocket for carrying your blind chair. Browning's philosophy is that it doesn't help to have an improved hunting blind if you don't have a good way to get it comfortably to your favorite hunting spot! The stakes are long and strong, and even include a "handle" to help in placing and removing them. In addition to these improved features, the Phantom series includes a "blind skirt" which helps control the scent and keeps light from coming through the bottom of the blind.
What sets Browning ground blinds apart from the competition is the Silent-Trac Window System. This system is designed to offer multiple window opening options that are customizable on the fly. Each window curtain has a track on each end that allows the curtain to be slid quietly to any position or opening height on the blind's windows. This allows the hunter to set up for what they've planned and adapt for what they didn't. The 180o viewing area with shoot-thru mesh and silent window adjustments give you a deadly combination to take to the woods with you.
Technical Information
Dimensions: 59" wide x 59" deep x 70" high
Shooting Dimensions: 74"
Weight: 19.5 lb