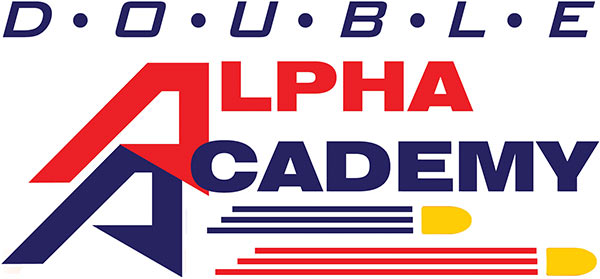 Features
Upgrades your PDR Holster with either a Low Ride or a Belt Ride Hanger
Brings the world of Race Holster to the more practical/tactical Kydex closed body holster type
Attaches to belt with DAA thin profile steel plate attachments
Fits belts 1.5", 1.75" and 2" wide
Has click-in removable spacers
Height adjustable
Aluminum ball joint allows for infinite holster positions
This hanger attaches to your shooting belt with the DAA thin profile steel plate attachments. These minimize the separation between the inner and outer layer of your belt, allowing the holster to be held securely in place. The hanger is designed to fit 1.5", 1.75" and 2" wide belts thanks to the click-in removable spacers. These can be used to position the hanger higher or lower on the belt, allowing for three height positions when used with a 1.5" belt, the most common size in competition.
The main feature of the hanger is the aluminum ball joint, which, combined with steel lock-up plates, allows the user to adjust the holster into infinite positions, exactly as a true Race Holster, and then lock up as solid as can be. These adjustments can easily be made even while wearing the holster as the screws are positioned at the front of the hanger. The T-Rail attachment fitted to the holster body allows height adjustment in steps of 10mm to maximum 80mm up or down. This is in addition to the .5" adjustment of height that is possible in the hanger's belt attachment when used with 1.5" belts.
Note:
Customers which have a PDR Low Ride model, will need only this item to upgrade their holster.
Customers which have a PDR Belt Ride model, will need to also purchase the PDR T-Rail.
Technical Information
Material: Injection molded