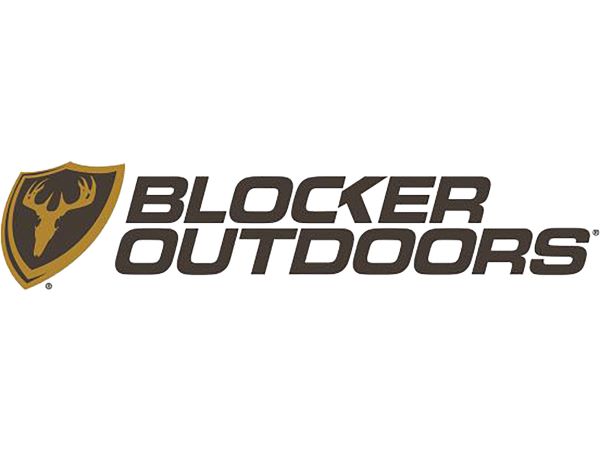 Features
Exclusive scent elimination package
Everything included to maximize hunting success
Trinity added to boost odor absorbing power
Scent Control Liquid Technology, You may go out alone, but we've got your back!
The more impressive the prey, the smarter, more sensitive and quicker they are to react. To get close, scent-reduced body, gear and attire is critical. As part of the ScentBlocker System, Ti4 and other external technologies are the most intelligent, effective and simplest way to neutralize odors you generate and collect throughout the day. It's fanatical, obsessive hunting made just a little easier.
The ScentBlocker Trinity Scent Elimination 6-Pack includes all the necessary scent elimination products to maximize your hunting success this season! The 6-pack includes ScentBlocker's proven shampoo and liquid body soap which prevents and removes human odor on skin and hair. In addition, the pack includes ScentBlocker's Hair and Body Deodorant that rubs into your skin leaving powerful odor fighters providing long-lasting scent protection.
The Laundry Detergent for Trinity hunting apparel was formulated to remove odors, clean deeply, and rinse freely. Other laundry detergents may leave a residue that clogs the pores of Trinity particles, prohibiting optimum adsorption of odor molecules. With Laundry Detergent for Trinity apparel, you can be assured your scent control clothing will deliver the maximum odor adsorption possible.
ScentBlocker's premium Trinity Blast is the only scent elimination spray that destroys odors four ways. It works wet or dry to prevent, neutralize, oxidize, and adsorb human and other odor. Shake well to disperse the ultra-fine odor adsorbing Trinity particles. Like a ScentBlocker suit in a bottle, when sprayed onto fabric, Trinity adsorbs odor for days and even weeks. Trinity Blast is stronger and works longer on clothing, boots, blinds and other equipment for superior scent control.
Also included in this 6-pack is ScentBlocker's Bug Blocker Tick Repellant. The aerosol spray kills and repels ticks that may carry lyme disease. The powerful repellant last for up to two weeks with one application. The Bug Blocker is designed to be used on clothing gear, do not apply to skin.
Technical Information
Includes: (1) 12 oz Trinity Blast - (1) 6 oz Bug Blocker / (1) 12 oz Body Soap / (2) 12 oz Hair & Body Deodorant / (1) 12 oz Laundry Detergent