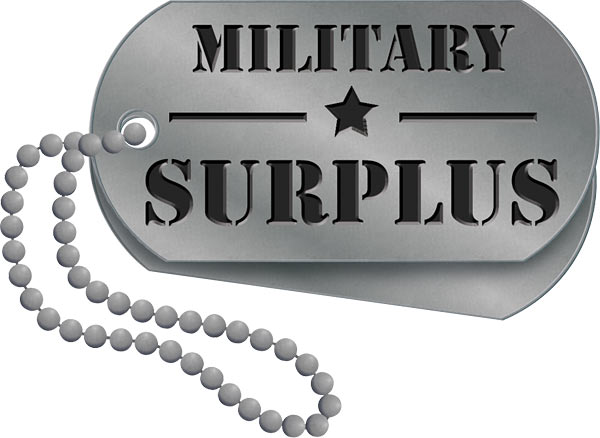 Features
Built for the MOLLE II Large pack
Made from a proprietary polymer for superior durability
Stable while supporting loads of up to 200 lbs
Numerous attachment points as well as six built-in jam cleats
Fragmentation resistant
Meets airborne deployment requirements
The MOLLE II Gen IV Frame was designed to support the MOLLE II rucksack. The frame's innovative rib configuration allows it to flex around the user's body for load bearing comfort and increased range of motion. Though light in weight, the frame can support up to an impressive 200 lb load. The polymer material meets airborne deployment requirements and stands up the rigors of military combat. Whether you need a spare frame for your MOLLE II Rucksack or a lightweight durable pack frame, the Gen IV frame is up to the task.
Technical Information
Material: Polymer
Dimensions: 22.5" x 15.5"
Weight: 2.2 lbs