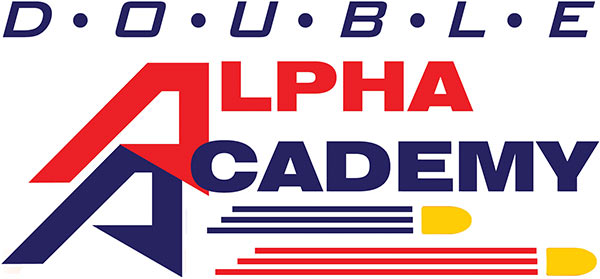 Double-Alpha is proud to launch the new Double-Alpha PRO Holster. The new PRO holster has done away with the suede lining at the request of many loyal customers who did not wish to have the "break-in" period that suede might create in fast draw type holsters. Even though the suede offers increased protection for the gun, it adds a drag factor when new. The bare Kydex cannot be beaten for speed, quick release and a smooth draw. The side walls on the PRO have been increased in thickness, and a 3.3mm Kydex plate added to ensure the holster's integrity and structure will not fail, even in the toughest conditions. A new holster deserves a new hanger. The Double-Alpha PDR-PRO comes with a completely innovatively new hanger system. This custom-made injection molded belt hanger brings the world of Race Holster to the more practical / tactical Kydex closed body holster type and it does it like never before!
Technical Information
Material:Kydex
Color: Black
Finish: Plain
Firearm Retention: Friction
Belt Fit: 1.5"-2"
Muzzle Open or Closed: Open