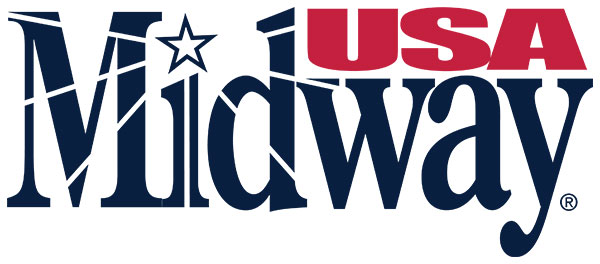 Features
1.5" Foam Padding
Sewn in Bipod Rest
Sturdy Corner Grommets for Staking Down to Prevent Lift from Wind & Muzzle Blast
Includes Handle & Shoulder Strap
Bottom of Mat is Constructed of Textured, Non-Skid, Water-Resistant Material
When you're in it for the long haul, shooters will do anything to gain an added level of comfort at the range or in the field. The MidwayUSA D2D (Dawn to Dusk) Padded Shooting Mat was designed specifically for that reason. With a highly adaptive and comfortable 1.5" dual layer hi-density foam core, this mat provides the shooter with the utmost support and comfort. A sewn-in bipod rest, two corner tie downs, a zippered pouch, and two pen slots, make this mat an essential tool for any shooter looking to perfect his or her marksmanship. Added features including the sewn in handle and shoulder strap allow for easy transport. When not in use, the mat conveniently tri-folds for storage.
Technical Information
Material: 400D PVC Coated Polyester
Unfolded Dimensions: 70" Long x 27" Wide, (does not include length of the front flap)
Folded Dimensions: 23" Long x 27" Wide
Front Flap: Tapers from 27" Wide to 40.5" wide extending 14" from the front edge of the mat
Padded: Yes
Padding Thickness: 1.5" thick
Bipod Pre-Load Web: Yes
Carry Strap Minimum Length: 40"
Carry Strap Maximum Length: 61"
Carry Strap Width: 1.5"
Carry Strap Shoulder Pad: 12" Long x 2.5" Wide x Roughly 0.25" Thick
Carry Handle: Yes