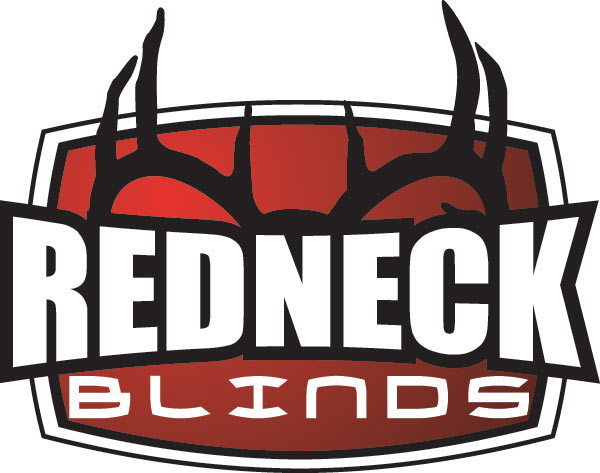 Features
Made from 100% fiberglass with maintenance free gel coat finish
2" roof overhang to keep rain off windows
Marine carpeted floor & lower walls for comfort & sound control
Convenient shelves & gun holders
Large tinted tempered automotive glass windows with whisper quiet window hinges
Flip-up window design allows for easy cleaning & resists freezing shut
Automotive window gaskets & molding to keep blind dry and bug free
Fiberglass bottom prevents rotting & varmint damage
Rich dark green exterior color with tan splatter
Seamless design for quietness & scent control
Submarine style locking door
2" screened vents underneath roof overhang
Blinds are completely assembled
The long vertical windows and oversized horizontal windows make this blind ideal for any type of hunting, whether shooting a compound bow, traditional bow, crossbow or rifle. The large windows give you plenty of room, visibility and variety of angles to make that perfect shot when a big trophy presents itself. The Predator is perfect for introducing young children to hunting because the vertical windows allow them to make shots at closer deer than they can typically make out of traditional blinds with taller windows. The blind is large enough to accommodate up to 2 adults or 1 adult and 2 children, so hunting can be a comfortable and enjoyable family activity. The Redneck pro-staff and customers rave about how camera friendly the blinds are when you decide to film a hunt to save those cherished memories in the field with family and friends.
Technical Information
Exterior Dimensions: 74" x 64" x 82"
Interior Dimensions: 68" x 58" x 80"
Window Dimensions:
Side & Back Windows: 25" x 14"
Door Windows: 18" x 10"
Side Windows: 25" x 14"
Corner Windows: 10" x 46"
Weight: 350 lbs