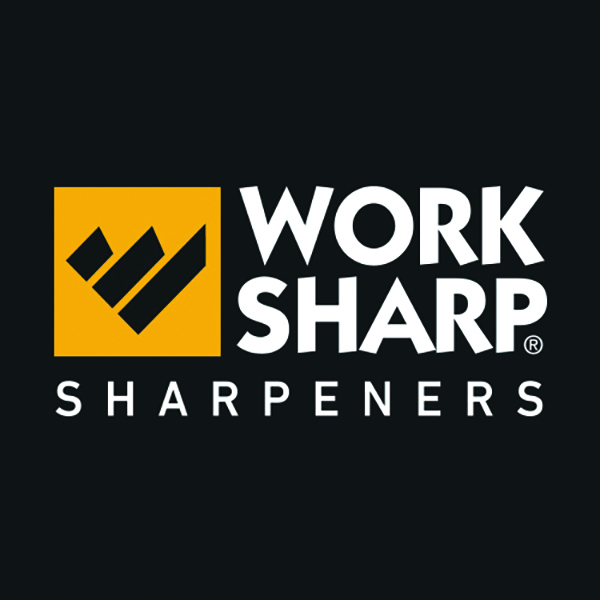 Features
120VAC / 0.7 AMP fixed speed motor
Instructional DVD
20 minutes / hour duty cycle
The Work Sharp Knife & Tool Sharpener Field Kit is the complete sharpening solution for both home and field use. The power sharpener provides a combination of flexible premium abrasive belts and precision sharpening guides to create the sharpest blades you've ever had with speed, ease and repeatability. The sharpening guides are purpose built for Kitchen Knives, Outdoor Knives (hunting knives, pocket knives, filet knives, etc.) as well as scissors and serrated knives. This tool can also be used for many other sharpening tasks such as garden pruners, lawn mower blades, shovels and countless other bladed shop and garden tools. The retractable honing rod provides a compact and precise way to maintain your edge while out hunting, fishing, camping or anywhere you need a sharp edge. Nylon storage bag provides storage and portability for your sharpening supplies. This tool is assembled and quality tested in Ashland Oregon and has a 1 year warranty. Includes a detailed User's Guide and Instructional DVD.
Included
Original Knife & Tool Sharpener
40° Kitchen Knife Guide
50° Outdoor Knife Guide
3x P80 Coarse Abrasive Belts
3x P220 Medium Abrasive Belts
3x 6000 Extra-Fine Abrasive Belts
Retractable Honing Rod
Storage Bag
Instructional DVD
User's Guide
Note: Included scissor guide set at 65° based on the most common scissor edge angles.