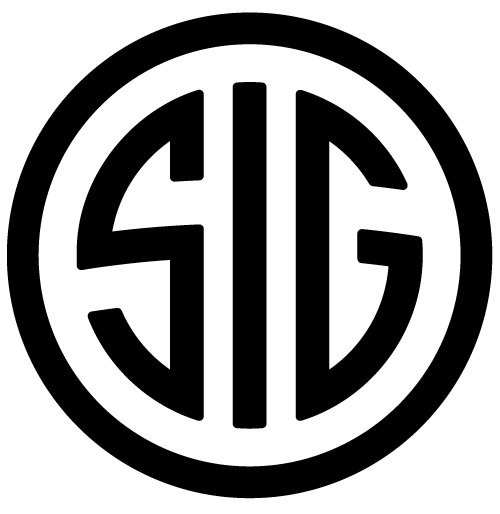 Features:
ROMEO4 sights are parallax-free so point-of-aim is point-of-impact and the red dot remains parallel to the bore of your firearm, no matter what your viewing angle is relative to the optical axis of the sight
Solar cell backup extends battery life and will operate with dead battery during daylight
Unlimited eye-relief allows you to acquire the aiming point and the target regardless of the position of your eye behind the sight
Dual reticle option, toggle between 2 MOA red dot or circle dot (2 MOA red dot with 65 MOA circle)
ROMEO4 utilizes an ultra-efficient red LED illumination system for daylight visibility with extended runtime and mil-spec objective coatings to limit downrange light leakage in tactical situations
Features MOTAC Motion Activated Illumination System) that powers up when it senses motion and powers down when it does not. Provides for optimum operational safety and enhanced battery life
50000+ hour battery life and the readily available CR2032 battery is side-loading, allowing for quick battery replacement
Extremely strong and lightweight aircraft grade CNC Aluminum housing ensures a lifetime of reliable service
Dependable waterproof (IPX-7 rated for complete water immersion up to 1 atmosphere) and fog-proof performance
Available with M1913 Picatinny low mounts (standard) or 1.41" co-witness riser mounts (standard or Quick Detach)
The ROMEO4 is covered by SIG SAUER's INFINITE Guarantee and Electronics Limited Warranty
ROMEO4 is the ultimate red-dot sight when fast, accurate target acquisition is a must. Whether it's a moving target, dangerous game at full charge, or a fast breaking tactical situation at close quarters. When things are moving fast and you need to get on target in a hurry, your sight has to work faster. No matter the lighting conditions, weather conditions, or terrain, the ROMEO4 red-dot sight has you covered---when it counts. You can shoot with confidence with both eyes open on target yet aware of the situation at all times as it unfolds. And because it is a Sig Sauer, you know the ROMEO4 us as tough and as dependable as their firearms. The ROMEO4C is solar and battery powered and comes with both a low profile Torx mount or absolute co-witness QD riser mount.
The ROMEO4c has an advanced solar mode of operation. The sight is designed to operate with manual illumination control by pressing the (+) button to increase or the (–) button to decrease the LED dot brightness. However, if the sight is used in bright sunlight the solar cell will increase the brightness of the dot accordingly. One additional feature of the solar model is that the sight will operate in daylight with a completely dead battery.
Technical Information
Magnification: 1x
Objective Size (mm): 30mm
Reticle: 2 MOA red dot
Reticle Color: Red
Eye Relief: Infinite
Adjustment @ 100 yards (clicks/in): 1 click=.5"
Housing Material: Aircraft Grade Aluminum
Battery: 1 CR2032 Lithium Battery (Included)
Battery Life: 50000 Hours
Adjustment Range: 50 MOA Total Travel
Illumination Settings: 10 daytime/2 NV
Distance From Top of Mounting Rail to Optical Axis: Low Mount=Not Specified by Manufacturer; Full Co-Witness Mount=1.41"
Length: 2.65"
Width: 1.4"
Height: 1.6" (Without Mount)
Weight: 3.4 oz.
Waterproof: Yes, to 100 Ft.
Warranty: Sig Sauer Electro-Optics Infinite Guarantee