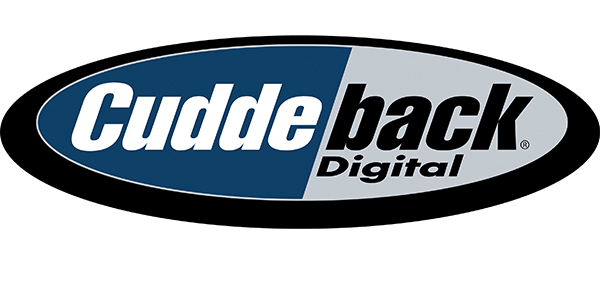 Features
IR provides best image quality with only a slight red glow
24 High Power IR LEDs 50 feet flash
Fast .5 second trigger speeds
1 to 2 second recovery speed between images
Up to 6 month battery life or over 10,000 images
Select wide or narrow zone control
1 second to 60 minute camera delays
Camera will continue to record images without an SD card
Programs like an alarm clock – quick and easy
"I just want pictures of deer." You asked, Cuddeback listened. Not everyone needs a high end full featured camera. The Cuddeback White cameras are the highest performance cameras at this price – ½ second trigger means fewer blanks. Low cost means you can have more of them. 8MP images means you get good images. Easy to use so you spend more time scouting and less time managing your cameras.
Featuring ½ second trigger speed that is the fastest at this price point that captures the deer that so many other cameras would miss.
Then add a Super-Fast Recovery Speed that is ready for the next picture within 1 second of taking the first, and the result is Cuddeback can capture 2 photos before many cameras can capture the first.
Cuddeback's Super Simple Setup makes setup and deployment virtually fool proof. Spend more time scouting and less time messing with the settings.
Cuddeback even reinvented the mounting system to make it easier and more versatile to deploy the camera. With Genius Mount the user does not bang the camera around while strapping it to a tree, he simply straps (or screws) the mount to the tree then slides the camera on and off as needed. Plus, optional mounts allow panning, tilting, and locking.
Cuddeback IR. With this level of performance and value it's a great camera for budget minded hunters or those who want lots of cameras.
Technical Information
Resolution: 8 MP
Trigger Speed: .25 second
IR or Incandescent: IR Red Glow
Flash Range: Up to 50 Feet
Video: Yes; up to 30 seconds
Audio on Video: Yes
Memory Card Type: SD
Memory Card Size: Not listed by manufacturer
Memory Card Included: No
Multi-shot: Yes, up to 5 shots
Programming Method: Toggle switch
Viewing Screen: No
Battery Type: (8) AA
Batteries Included: No
Photo Stamping: Date, Time, Moon Phase, CAM ID
Time Lapse Mode: Yes, 10 seconds to 24 hours
External Display: No
Camera Dimensions: 7.25" x 3.25" x 2.25"