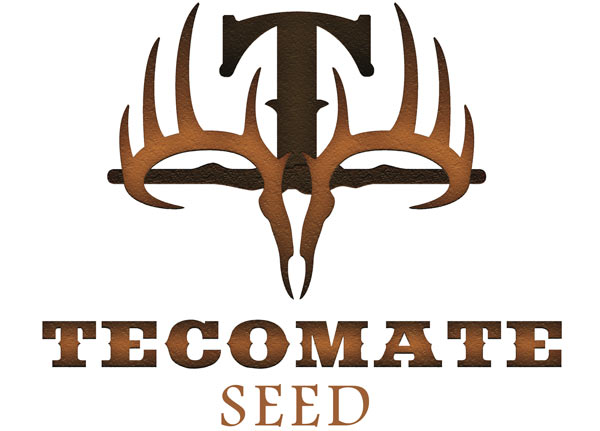 Features
Tons of Highly Preferred Deer Food
Super Forage & Sugar-Laden Bulbs
Peak Attraction During Deer Season
Withstands Heavy Browsing
Great Stand alone or In Mixes
With huge leaves deer love and a high-sugar bulb, this incredible proprietary Brassica offers the best of both forage rape and bulb-producing turnips. Best of all, it's at its peak attraction in the middle of deer season, when frost breaks down tannins in the leaves to sugar and the sweet bulbs mature. This one-two food punch provides high-energy nutrition when deer desperately need it most. Deer absolutely love it, making T-Raptor a prime choice for fall and winter hunting. Grows anywhere. Super-fast growth and incredible production make it ideal for heavily pressured plots. T-Raptor is unbeatable as a stand alone or when mixed in virtually any fall plot.

Technical Information:
Seed Content: Forage & Bulb-Producing Brassica
Planting Time:
North: Spring or Fall
South: Fall
Seeding Rate: 1 acre
Planting Depth: .125" - .25"