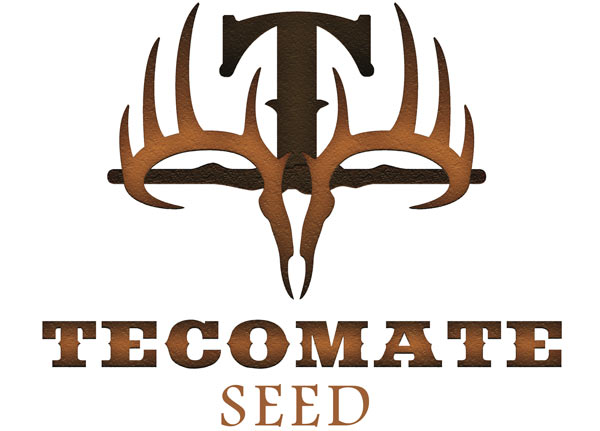 Features
Modeled after highly successful Argentina bird hunting grounds
Holds dove, quail and pheasant
Provides long lasting hiding & hunting cover
Abundant seed production
Fast growing
Grows nationally
Argentine sunflowers, millet and hybrid milo. Upland Game Bird Mix, Tecomate's first venture away from deer management, feeds dove, quail and pheasants like nothing else on the commercial market. Originally produced for their own enjoyment and the time honored tradition of having the best Labor Day dove hunt. Upland Game Bird has become a mainstay across the country. Birds love and need seed producing plants. Tecomate wildlife biologist and agronomist developed a mixture containing Hybrid Sunflower from Argentina, Millet from the Western US and Hybrid White Grain Milo from Texas. The Sunflowers and Milo bring in migratory white wing and morning dove while quail thrive on our grain producing millets and milo. Pheasant also make their home in our low tannin milo and sunflower. The combination of the three crops growing together provides more cover and variety than any single monoculture could ever deliver. Upland Game Bird provides nutrition, attraction and habitat for all classes of North American game birds. This mixture works throughout the country in all zones, East and West.

Technical Information:
Seed Content: Premium Sunflowers, Milo, Millet
Planting Time:
North: Spring
South: Spring
Seeding Rate: 1 acre
Planting Depth: .5"