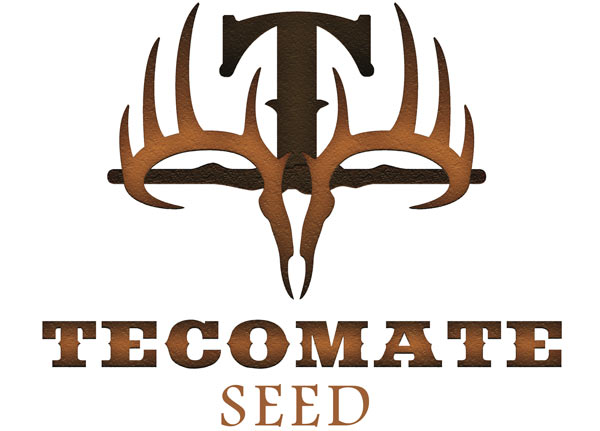 Features
Perfect for hillsides, sandy soils & drier climates
Year-round high-protein nutrition
Contains coated & pre-inoculated seeds
Quicker germination, higher survival and faster growth
Produces 3 - 5 years
The Alfa-Feast consists of select alfalfas and chicory specifically formulated for drier, well-drained upland sites. Alfalfa is called the "Queen of Legumes" for good reason - when it comes to preference, high protein, productivity and hardiness, this proven plant is unsurpassed when planted in the right places. Unlike clovers, alfalfa doesn't like "wet feet." The alfalfa/chicory combination provides year-round high-protein nutrition needed to grow more and bigger bucks and is a great fall hunting plots.

Technical Information:
Seed Content: Alfalfa, Chicory
Planting Time:
North: Spring or Fall
South: Fall
Seeding Rate: 1 acre
Planting Depth: .125" - .25"