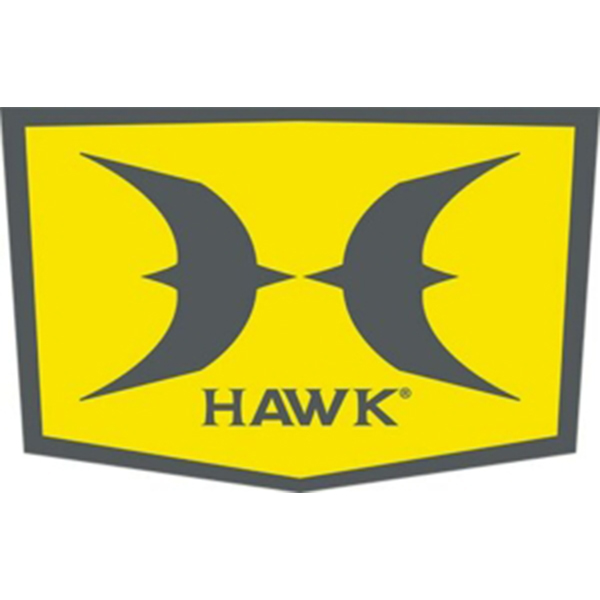 Features
Full Oversized Grip Mesh Platform
Integrated Grab Handles
Adjustable Shooting Rail
No Squeak, No Noise, Quiet Use
Rock Solid Stability
Tough Long Lasting Construction
Safe Tread Grip Steps
The Co-Pilot features a spacious 40"x13" platform and seat that's topped with 2-inch thick seat cushion and backrest. Safe-Tread steps offer up to 40 percent more traction-aiding surface area than tube-style steps — this raised-grip grabs wet, muddy boots for supreme traction and confidence climbing into-and-out of the stand. Dual grab handles at the top of the ladder also provide safe, easy entry and exit. The Co-Pilot includes an adjustable padded shooting rail for steady shooting. All Hawk treestands feature Oversized-Grip Mesh welded at all contact points for stable, noise-free performance. Flip-out footrest for added comfort and under-seat gear storage for convenience. Rigid XL Oval Tubing paired with a ratcheting tree strap and stabilizing crossing tension straps provide ultimate stability and confidence. Hunt stronger, safer, smarter; Hawk - hunt from above.
Technical Information
Material: Steel
Height: 17' to Shooting Rail
Weight: 102 lb
Platform Dimensions: 40" x 13"
Seat Dimensions: 42" x 12"
Weight Capacity: 500 lb
Tree Diameter: Not listed by manufacturer
Safety Harness Included: Yes