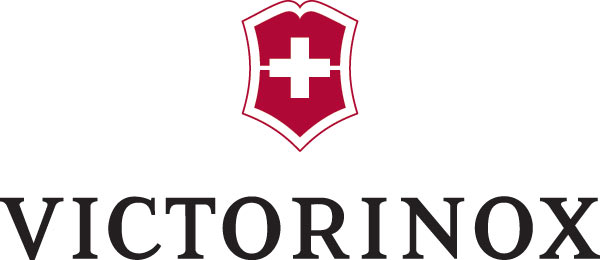 Features
Bottle opener
Multi-function awl
Key ring
13 Functions
The Evolution 14 is made for people who like to think ahead. It features all the tools you need for all your everyday adventures, organized between specially formed scales that offer increased grip and stability. Work faster and easier with this little bit of evolution that fits in your pocket. It's small and lightweight, yet it still packs 14 functions between its scales. With the Evolution 14 in your pocket you're ready for anything in your everyday adventures.
Tools Included:
Large Blade
Nail File
Nail Cleaner
Reamer
Scissors
3mm Screwdriver
5mm Screwdriver
Bottle opener
Can opener
Corkscrew
Awl
Tweezers
Toothpick
Keyring
Technical Information
Blade Steel: Stainless
Handle Material: Polymer
Closed Length: 3.25"
Blade Length: 2.5"
Overall Length: 5.75"
Blade Thickness: .08"
Color: Red
Weight: Not listed by manufacturer
Functions: 14