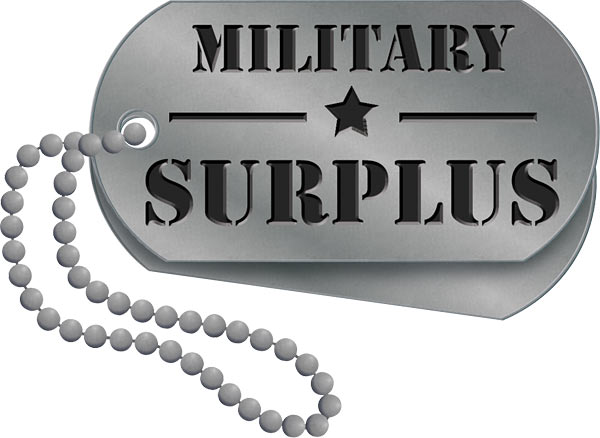 The 303 British is a rimmed cartridge that served as the standard for British and Commonwealth militaries from 1889 until it was replaced in the 1950s by the 7.62x51mm NATO. Originally manufactured in multiple locations around the UK for wartime distribution, this batch of WWII era corrosive military surplus ammunition ultimately became stored away in a British armory. We are extremely pleased to offer 250 rounds of this brass cased, berdan primed, corrosive ammo, packed into a Grade 3 surplus 30 caliber ammo can. We have a very limited supply of this hard to find surplus ammo, so act fast!
Ammunition may be dusty and brass may exhibit patina.
Ammo is packed into Grade 3 surplus 30 caliber ammo cans. These cans will be in fair to serviceable condition. Small amounts of rust or spray paint may be present.
Technical Information:
Corrosive: Yes
Caliber: 303 British
Bullet Weight: 174 Grains
Bullet Style: Full Metal Jacket
Case Type: Brass (Non-reloadable)