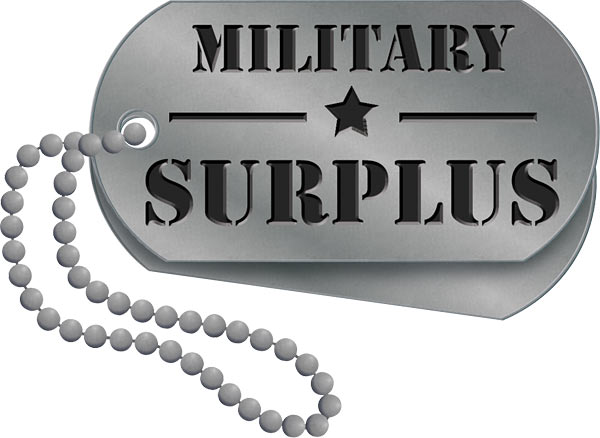 Perfect for hunting, hiking, or just looking out into the unknown, and still as rugged as when they were first produced, these Military Surplus Zeiss Binoculars are 100% authentic and built to last. Some of the best glass ever produced, these binos were designed to stand up to rain, snow and mud, not to mention being tossed around inside a tank. Everything about these binoculars says "rugged", yet the Zeiss glass takes advantage of decades of German glass-grinding know-how. Crystal clear images coupled with great light transmission makes these binoculars impressive even today. Hurry, this deal absolutely won't last and who knows if we'll ever get more!
Note:
These are surplus binoculars, grading criteria is not based on presence of lens caps.
Grade 2: Good to Very Good – Binoculars will be in good to very good condition. The rubber coating will be in good shape with some minor marks from field use. Lens caps will be pliable with some slight cracking but not broken. Carrying strap will be present with all binoculars. Focus knobs will have white numbering and marking. Presence of replacement parts will cause color variations. Moderate oxidation may be present from long term storage but easily wipes off.