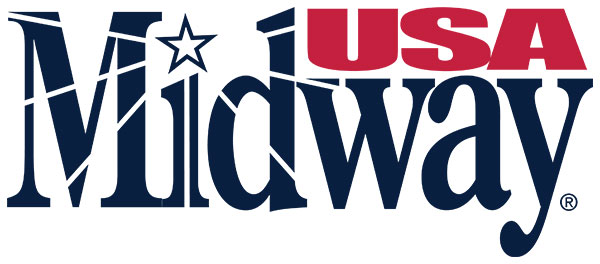 Features
Cotton Canvas Outer Shell
Genuine Leather Trim
Brushed Flannel Interior
Brass Finish Hardware
External-Zippered Pocket
The concept was simple, offer an affordable, luxury scoped-rifle case to our customers. After careful planning and determination, the MidwayUSA Deluxe Cotton Canvas Flannel Lined Scoped Rifle Case was created. Unlike other scoped rifle cases, this deluxe version includes a brushed flannel interior, genuine leather trim, a large external-zippered pocket, and nylon zippers. With padding over 3/4" thick on both sides, you can rest assured that your investment is well protected. Additionally, these cases are zippered to lay flat when opened allowing them to be easily used on a shooting surface.
Fit: Measure the full length of your rifle from butt to muzzle, then choose the size that is a minimum of 4" longer than your rifle i.e., 36" = 40" Case, 40" = 44" Case, 44"= 48"Case.
Technical Information:
Case Length: Up to 1" longer than internal length
Case Width: 2-½"
Case Height: Up to 1" longer than internal height
Internal Length: 40", 44", 48"
Internal Width: 2"
Internal Height: 10"
Pocket Dimensions: 11" x 7"
Weight (Empty): Average 2.65 pounds
Padded: Yes
Padding Thickness: 3/4" each side
Secures to Surface: No
Lockable: Yes
TSA/FAA Approved: No
Note: All gun cases are designed primarily for transportation and not for long term storage. Long term storage of a firearm in any case may result in corrosion and damage to the firearm finish.