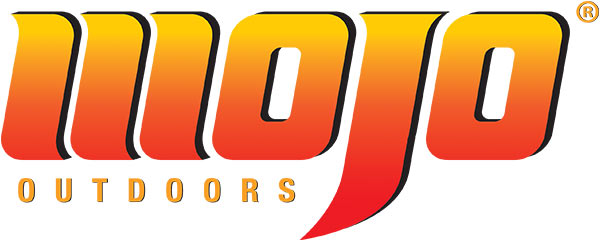 The MOJO Wing Thang delivers tons of waterfowl killing, spinning wing flash across the entire decoy spread at an affordable price! The Wing Thang allows hunters to economically have realistic waterfowl movement throughout the entire spread, is ultra-lightweight, and extremely portable. Due to it's small size and light-weight, a dozen or more Wing Thangs are easily transported to and from even the most remote hunting site allowing hunters to attract more attention to their spread than ever before. The provided Wing Thang support stake is perfect for dry field hunting or very shallow water, and the housing is designed to work in conjunction with the 4ft. MOJO support pole or up to 10 ft. with the MOJO extension pole for hunting in deeper water. The Wing Thang utilizes the famous MOJO Direct Drive System and has no pulleys, belts, gears, or anything to slip or make noise.

The Wing Thang is inexpensive, highly portable, extremely effective, user friendly, and as always features un-compromised MOJO quality. Operates on 4 AA batteries (not included).

Note: MOJO Wing Thang is not remote capable.