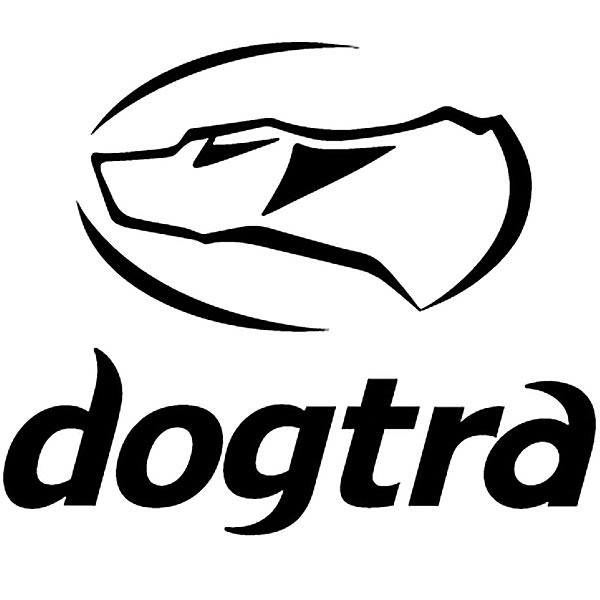 Features
Optimal air flow to maximize the distribution of scent
Customizable throwing height with adjustable spring tension
QL Dimensions: 8.6 in. x 4.5 in. x 4.3 in.
Designed for quail or barn pigeon sized birds, the QL Launcher is the perfect choice for hunting dog owners who are interested in improving their dog's hunting skills. The QL Launcher is operated by the RR Deluxe remote launching system.
Note: RR Deluxe is required for operation of the QL Launcher


Package Includes:
(1) QL Bird Launcher
Dogtra Owner's Manual


1 Year Warranty