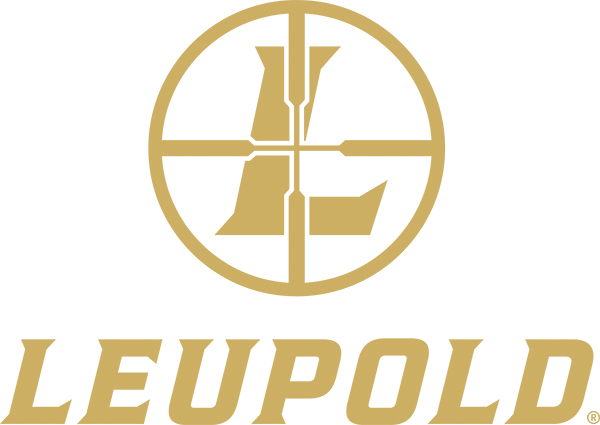 Features:
MidwayUSA exclusive offer
Leupold Carbine Optic (LCO) Blacked Out Red Dot Sight
Nosler Varmageddon Ammunition 223 Remington 55 Grain Tipped Flat Base (8 boxes of 20)
Magpul PMAG M3 Magazine AR-15 223 Remington (30 round magazines- quantity of 4)
MidwayUSA has teamed up with Leupold to offer this amazing combo!
The Leupold Carbine Optic is a dream come true for carbine operators. The compact 1x red dot sight gives you natural, rapid target acquisition. The LCO's 1-MOA Dot reticle has 16 brightness settings to let you find the exact intensity you need in any conditions. At its highest setting, the dot will shine bright in the middle of the day, and it is night vision compatible on lower settings. The manual push-button on/off switch with integrated brightness control puts all the power at your fingertips. Using a common CR123A 3v Lithium battery, the LCO has a battery life of up to 5 years. The machined aluminum body provides the utmost in durability and the 1/2 MOA adjustments make sighting in fast and easy. The LCO is built for a lifetime of punishment!

Nosler Varmageddon ammunition is specifically designed to be the end of the world for any varmint in its path. Available with a polymer tip, this flat based bullet design delivers high velocities and extreme terminal performance on varmints at long ranges. Varmageddon ammunition is sure to meet all your varmint hunting needs. This ammunition is new production, non-corrosive, in boxer primed, reloadable brass cases.
The Magpul PMAG Gen M3 AR-15 Magazine reflects five years of research and development to advance the already proven PMAG design. Improved materials and manufacturing methods have made the PMAG M3 magazine perform to a higher standard in all tests: durability, impact strength, chemical resistance, and exposure to extreme temperatures. The Gen M3 has also been engineered to be compatible with a wider variety of magazine pouches via a smaller profile floorplate (which also boasts improved drainage capability) and lower profile ribs on either side of the magazine's body. The PMAG Gen M3 incorporates additional external improvements to the magazine catch and bolt catch notch areas that have expanded its firearm compatibility to include more than the AR-15 platform alone. M3 PMAGs are fully functional with the FN SCAR-16, the British SA-80, and the HK416/IAR/M27 platforms. The drop-free characteristics of the PMAG were also improved to ensure compatibility with a wider range of magazine wells, including those with tighter tolerances than mil-spec.


LCO Technical Information
Style: Red Dot
Magnification: 1x
Sight Window: 32mm
Adjustment value @ 100 yards: 1 click/.5 MOA
Reticle: 1 MOA Dot
Reticle Color: Red
Housing Material: 6061-T6 aircraft quality aluminum
Recoil Resistance: Yes
Battery Type: CR123A 3v Lithium
Length: 3.53"
Weight: 9.50 oz
Varmageddon Technical Information
Caliber: 223 Remington
Bullet Weight: 55 Grains
Bullet Length: 0.795"
Bullet Style: Tipped Flat Base
Case Type: Brass
Ballistics Information:
Muzzle Velocity: 3100 fps
Muzzle Energy: 1174 ft. lbs.
Sectional Density: 0.157
Ballistic Coefficient: 0.255
PMAG Technical Information
Caliber: 223 Remington / 5.56x45mm NATO
Body Material: Polymer
Follower: 4-Way Anti-Tilt
Spring: USGI-Spec Stainless Steel
Floorplate: Polymer, Low Profile
Extras: Dust Cover, Dot Matrix Identification Panels, Over-Insertion Stop