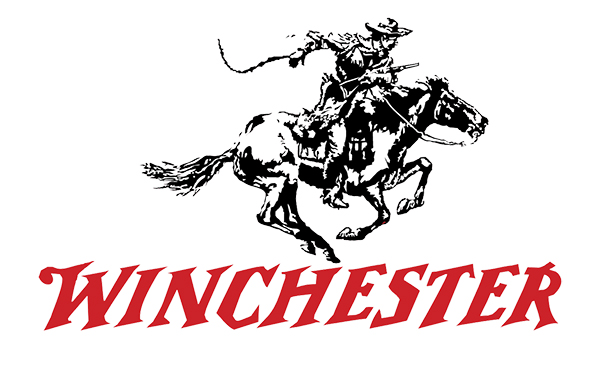 Features
Packaged by MidwayUSA in a new production military style (30 caliber) ammo can
Perfect for storage
High Quality Winchester components
Priced for high volume shooting
Winchester reloading components are the same that are used in Winchester ammunition. Winchester puts their components through very tedious and strict quality control to provide the best product available at an extreme value. From plinking to big game hunting, there is sure to be a Winchester component to meet your needs. Winchester Reloading Brass is manufactured to extremely tight tolerances to ensure smooth feeding and positive chambering. Consistent case-to-case weight and capacity delivers outstanding accuracy. Winchester's high quality, durable brass can be reloaded several times. New, unprimed brass. This is not loaded ammunition.

Load this brass up, then store the ammunition in the conveniently included ammo can! Once the ammunition is gone, the Ammo Can has hundreds of uses around the home, shop or range. This can size was designed to hold 30 caliber belted machine gun ammunition but has been adopted to hold demolition ignition systems and many other items. The Ammo Can features sturdy steel construction with waterproof seals. New production, this can is perfect to store ammunition in for years, or shoot the ammo up and put any number of items in the can!
Preparation: Due to the manufacturing process and/or shipping, case mouths may not be perfectly round. To ensure a round case mouth, cases must be sized (or have the expander ball of the sizing die run through case neck) and deburred/Chamfered prior to loading.

Note: A light "staining" may be found on the case neck of new brass. This is due to annealing. Annealing is a process, performed by the manufacturer, which involves rapid heating to a specified temperature followed by rapid cooling. This process imparts cases with the proper hardness to securely hold a bullet as well as gives flexibility to expand and contract upon firing and repeated forming. The "staining" is a residue from this process. This stain may be removed by tumbling before loading. Brass should be full-length sized, trimmed and chamfered before loading.