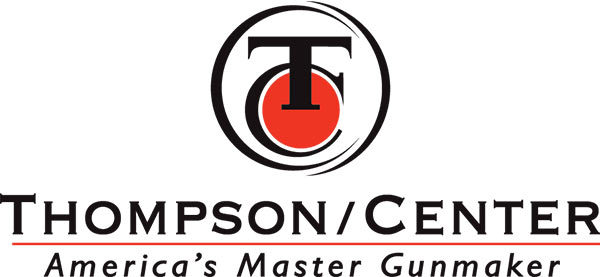 The Fire Storm was designed specifically for reliable ignition with modern Pyrodex Pellets. It has a removable breech plug for easy cleaning and its unique recoil lug assures solid and consistent barrel lock up for repeatable accuracy. Features Tru-Glo adjustable fiber optic sights and the patented Pyrodex Pyramid which directs the ignition fire 360 degrees around the entire base of the Pellet. These 50 caliber flintlock rifles weigh just 7 pounds and have 28" barrels with a 1 in 48" twist. Includes black composite stock, sling swivel studs and an aluminum ramrod. Drilled and tapped for scope mounts.

Technical Information

Specifications:

Ignition: Flint Lock

Barrel: 26" Round with QLA Muzzle System

Rifling Twist: 1 in 48" Twist for round balls and conical bullets

Overall Length: 41-3/4"

Approximate Weight: 7 lbs

Sights: Click adjustable steel rear sight with Tru-Glo Fiber Optic inserts; steel ramp front sight with Tru-Glo Fiber Optics

Trim: Sling Swivel Studs

Stock: Composite Buttstock and Forend

Extra Features: Drilled and Tapped for Scope Mounts. Aluminum ramrod is standard.

Loading: Accepts magnum charges of up to 150 grains of FFG black powder or Pyrodex equivalent (or 3 of the 50 grain, 50 Caliber Pyrodex Pellets)

Attention!
Please understand that we cannot accept returns on Black Powder Rifles or Pistols that have been fired or altered. If you have fired or altered your Black Powder Rifle or Pistol and find it to be defective, you must return it to the manufacturer for warranty service.