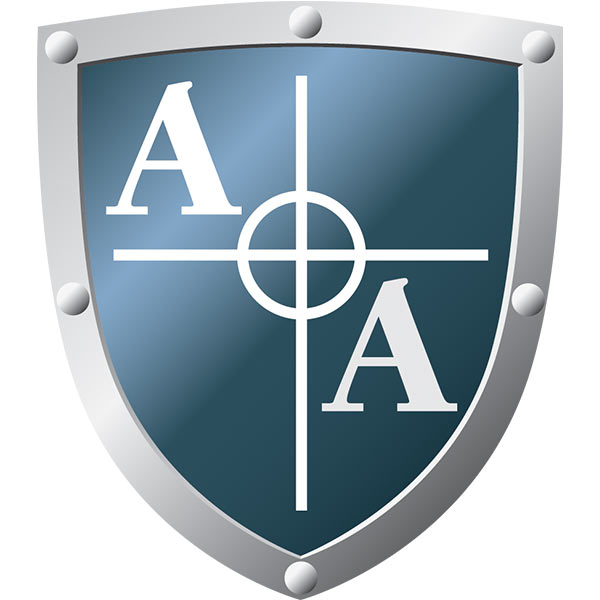 This Alexander Arms Overwatch AR-15 Upper Receiver Assembly comes complete and ready to fire upon installation onto any standard, small pin lower receiver. The Overwatch is chambered for the high performance 6.5 Grendel cartridge, offering shooters an excellent alternative to the traditional 223 Rem/5.56 NATO round that boasts more power, greater ballistic efficiency, increased effective range and enhanced accuracy potential. To maximize the 6.5 Grendel's effectiveness, this upper features a 24" stainless steel barrel and a rifle length, free floating composite handguard with dual forward sling swivel studs. The A3 flat-top Overwatch comes complete with a low profile gas block, bolt carrier group, charging handle, forward assist, ejection port door, shell deflector, and one 10-round magazine.
Technical Information
Upper Receiver: A3 Flat-Top
Barrel Length: 24"
Barrel Contour: Medium
Barrel Material: 416R Stainless Steel
Muzzle Thread Pattern: 9/16"-24 RH
Chrome Lined: No
Barrel Finish: Spray-On Black
Twist Rate: 1 in 9"
Chamber: 6.5 Grendel
M4 Feed Ramps: Yes
Muzzle Device: A2 Flash Hider
Gas Block Diameter: 0.750"
Gas System Length: Rifle
Handguard: 1-Piece Composite, Free Float
Sights: None
Bolt Carrier Assembly Included: Yes
Bolt Carrier Type: 6.5 Grendel Compatible Carrier
Extras: Low Profile Gas Block, 10-Rnd Magazine
Weight: Approx. 6.1 lbs
Please Note: Installation of AR-15 upper assemblies with certain features including, but not limited to: flash hiders, bayonet lugs, and threaded muzzles may violate state and/or local laws.