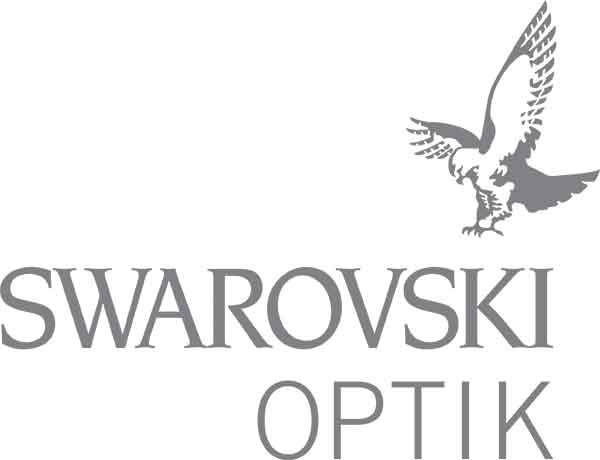 Features
Limited Edition Series!
Compact and lightweight at only 4.7"
SWAROBRIGHT, SWARODUR and SWAROTOP Coatings.
CL Companion Polaris binoculars will be with you on your travels and enable you to make out every minute detail. This limited edition series stands out with its new, stylish blue armoring and matching accessories. Setting out for the North or South Pole is for many people the fulfillment of a life's dream. It is about discovering the primitive forces of nature and a surprisingly rich diversity of fauna that you will never get to see anywhere else on Earth. If you happen to have a pair of CL Companion Polaris binoculars with you, you can feel like the great polar explorers. This is because you will suddenly see details, colors, and creatures that you would never have otherwise noticed.
You can use the CL Companion Polaris binoculars with their wide field of view to gain a good overview during observation, and their magnification offers you a very smooth image for comfortable viewing. Apart from being lightweight and being 4.7 inches long, you will also be impressed by the CL Companion Polaris binoculars' ergonomic, compact product design. Exclusive Edition Package includes a water-repellent roll-top binoculars bag, 2 straps - Classic carrying strap that is reversible strap orange / black and a CL Companion Polaris Edition Floatation shoulder strap, and certificate with serial number, Expedition Diary and Product Brochure.
Technical Information
Prism Type: Roof prism
Objective Lens Diameter: 30mm
Magnification: 8x; 10x
Interpupillary Distance: 56-74mm
Twilight Factor: 8x=15.5; 10x=17.3
Light Transmission: 91%
Eye Relief: 8x=15mm; 10x=14mm
Exit Pupil: 8x=3.8mm; 10x=3mm
Field of View at 1000 Yards: 8x=372'; 10x=300'
Close Focus Distance: 9.8'
Operating Temperature: -13° to 131°F
Length: 4.7"
Width: 4.5"
Weight: 8x=17.6 oz.; 10x=18.2 oz.
Waterproof: Yes, to 13'
Warranty: Limited Lifetime Warranty
Lens Coating: SWAROBRIGHT, SWARODUR and SWAROTOP