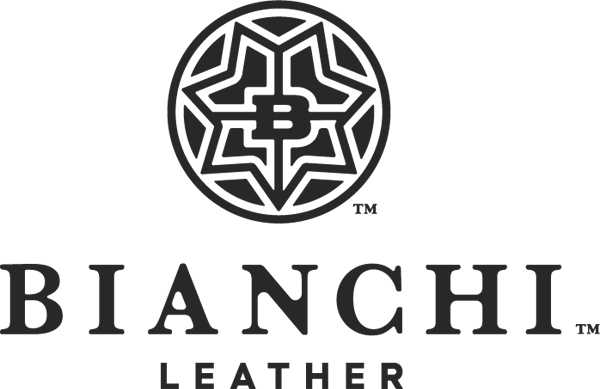 These are the U.S. Armed Forces standard issue holsters, battle-proven from the tropics to the desert. They are versatile, modular and the ambidextrous system design enables them to be worn 14 different ways with optional accessories.

Technical Information

Material: Nylon

Style: Military

Fits:

Astra A80, A90
Bren Ten Special Forces
Colt Commander
CZ 75
Glock 17, 20, 21, 22, 26, 27
HK USP 40, 45
Llama Omni, Military
Ruger P89, P90, P91, P94
Springfield XD-9, XD-40
Star 28
TZ 75
Walther P88

Notes:

Ambidextrous.
Removable flap.
Converts to a shoulder holster with Bianchi UM84H harness.
Equipped with Quick-Lock belt fastener.
Water resistant and hand washable.
Fits belts 2-1/4" wide.