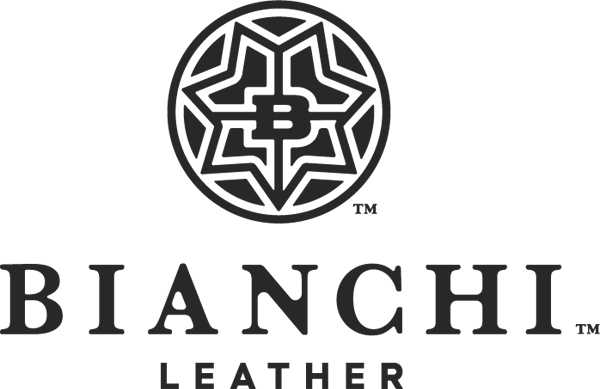 The Bianchi 58 P.I. Belt Slide Holster features a open-top design providing quick and convenient access to your handgun. Ideal for positioning on your back or rear hip with a heavy 30 degree cant to accommodate for draw angle. The 58 P.I. also features deep contour molding, and a rear belt slot to pull the holster close to the body.
Technical Information:
Material: Leather
Finish: Plain
Belt Fit: Up to 1.75"
Muzzle Open or Closed: Open
Firearm Fit: Smith and Wesson J Frame 2"