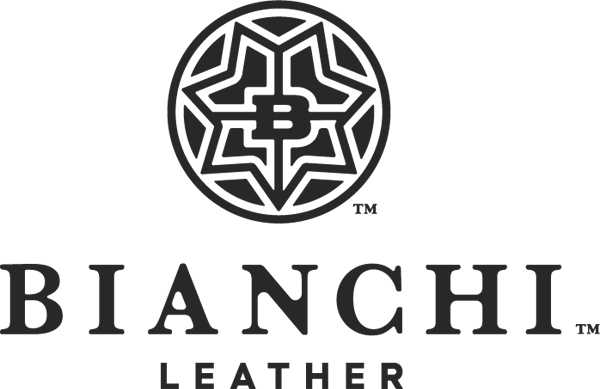 In addition to all the proven design features of the UM84, this version incorporates an ingenious trigger guard shield which protects and stabilizes the trigger guard for improved firearm retention for the Glock and other popular fit-sided handguns. It is constructed of a high-strength polymer and securely riveted into the holster. Fits most large frame automatic handguns.

Technical Information

Material: Nylon

Style: Universal Holster with Trigger Shield

Fits:

Astra A80, A90
Bren Ten Special Forces
Colt Commander
CZ 75
Glock 17, 19, 20, 21, 22, 23, 26, 27, 29, 30
HK USP Compact
Kahr K9
Llama Omni, Military
Smith & Wesson 411, 909, 910, 915, 1066, 1076, 1086, 3904/3906, 4004/4006, 4026, 4044, 4046, 4566, 4576, 4586, 5904/5906, 5926, 5946
Sig Sauer P220, P225, P226, P228, P229
Springfield XD-9, XD-40
Star 28
Walther P88

Notes:

Designed for today's large frame automatics.
Trigger guard shield protects and stabilized the trigger guard.
Compatible with all UM84 accessories.
Water resistant and hand washable.
Fits belts up to 2-1/4" wide.