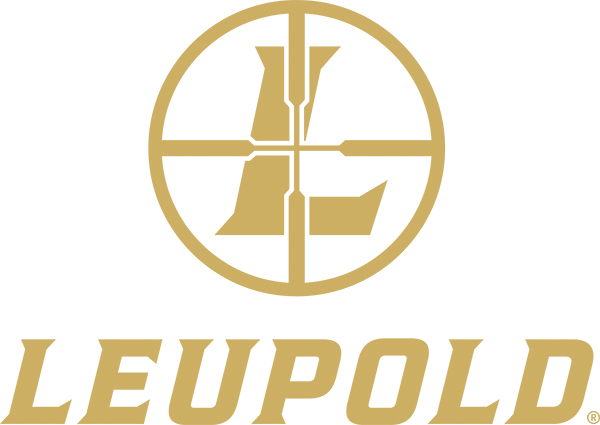 Features
Digitially Enhanced Accuracy (DNA)-Deliver faster and more precise results, accurate to within 1/10 of a yard – against all background colors and textures.
True Ballistic Range (TBR)- Technology matched to your rifle's ballistics, you get the ballistics range to the target shown as a holdover point, an MOA adjustment, or the equivalent horizontal distance.
Quick Set Menu-One-handed controls make RX rangefinders easy to use in the field, even when your hands are sweaty or the weather is at its worst.
Advanced OLED Technology-3x greater light transmission over competitive LCD rangefinders .
6x Magnifiication
Built in inclinometer
Fully multicoated lenses
Clicking fast focus eyepiece
Scan Mode
Fold down rubber eyecups
Line of Sight Distance-Gives you the straight line distance to the target.
With Leupold's high performance DNA engine, the RX-1200i TBR/W retains all of the revolutionary TBR capabilities that Leupold rangefinders are known for, with the addition of wind hold values. The RX-1200i TBR/W takes the guesswork out of wind, without relying on cumbersome wind gauges or other technology. Select your ballistic group (including new ballistic groups for 200 and 300 yard zeros for greater elevation accuracy) and true ballistic range/wind automatically calculates wind hold values designed to work with Leupold's ballistic reticles. Activate True Ballistic Range/Wind and it automatically calculates a wind hold value for a 10 mph wind at a 90° angle to the shooter, then displays that hold in MOA, Mils, or inches/centimeters. The RX-1200i TBR/W with 6x magnification features an OLED display that delivers 3 times greater light transmission than LCD displays for a crystal clear image from dawn to dusk. Pocket-sized and packed with features, Leupold's new RX-1200i TBR/W makes all other rangefinders dim in comparison. Includes a rugged field case, lanyard, and CR2 lithium battery.
Technical Information
Magnification: 6x
Objective: 22mm
Effective Range:
Reflective Target: 1215 yds
Non-Reflective Target: 900 yds
Deer: 800yds
Minimum Range Distance: 6 yds
Field of View at 1000 Yards: 320'
Reticle: OLED Plus Point
Angle Compensation: Yes
Eye Relief: 17 mm
Exit Pupil: 3.6 mm
Lens Coating: Fully multi-coated
Battery Type: CR2 Lithium (1) included
Tripod Adaptable: No
Warranty: 2-year limited
Length: 3.8"
Height: 3.0"
Width: 1.4"
Weight: 7.8 oz.