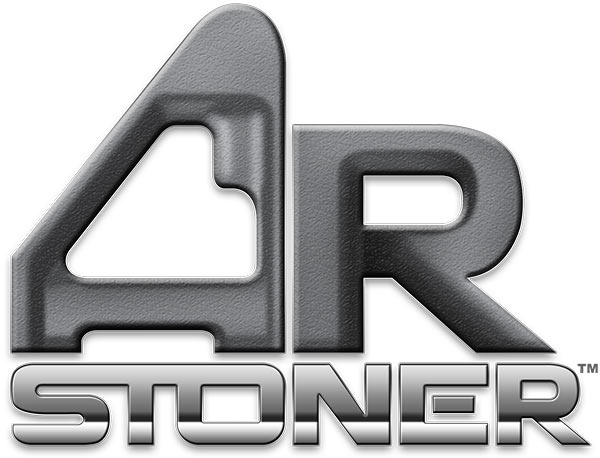 This AR-Stoner AR-15 Pistol Barrel is fully chambered and ready for installation onto a host upper receiver. The barrel features a true 5.56x45mm NATO Chamber for use with both commercial and military surplus ammunition, while the 1 in 7" Twist Rifling is capable of stabilizing light to medium weight projectiles of up to about 69 grains. This is the perfect barrel for a budget AR Pistol build, keeping length and weight to an absolute minimum while still offering a significant ballistic advantage over any of the traditional pistol chamberings found in common use defensive carbines and/or PDW's. Barrel extension and locator pin are both included and factory installed.

Technical Information:
Length: 7.5"
Material: 4140 Chrome Moly Steel
Contour: Medium
Chamber: 5.56x45mm NATO
Twist Rate: 1 in 7"
Chrome Lined: No
Finish: Manganese Phosphate (Parkerized)
M4 Feed Ramps: Yes
Muzzle Thread Pattern: 1/2"-28
Gas Port Location: Pistol
Exterior Diameter at Gas Port: 0.750"
Please Note: An "AR-15 Pistol" barrel is less than 16" in length. Pistol barrels are only for use on AR-15 pistol lowers and legal Short-Barreled Rifles. Other configurations may violate Federal law.