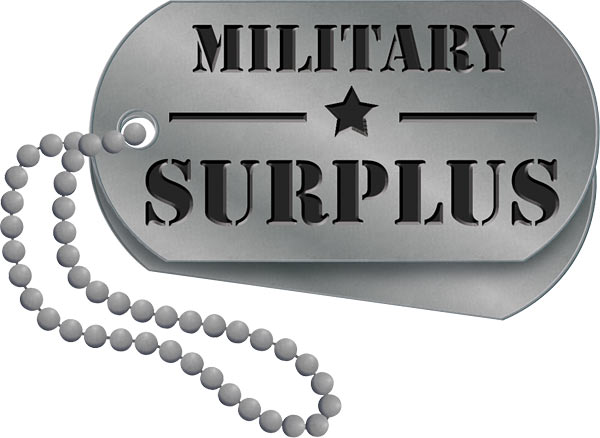 Keep your canteen protected with the Military Surplus Canteen Cover. This cover will fit firmly over the entire canteen except the cap and helps keep your water cool for long hikes. It also comes with two ALICE clips on the back providing you with multiple ways to bring it along. The 2-Quart is secured with a plastic buckle, and the 1-Quart is secured by two metal snaps.
Note: Canteen not included.
Grade 1: Excellent to New/Unissued - All Military Surplus 2 Quart Canteen Covers are US Government Issued product. Products may be outside of original manufacturer's packaging but they will show no signs of wear.
Grade 2: Good to Very Good - Products may show signs of light wear or fabric may be faded but they retain 100% of their original functionality. Material may be lightly faded and small stains may be present.
Grade 3: Serviceable to Fair - Products show signs of heavy use and material will be faded/stained. Seams may be frayed and material may have small imperfections but all imperfections will be less than 1/2" in size.