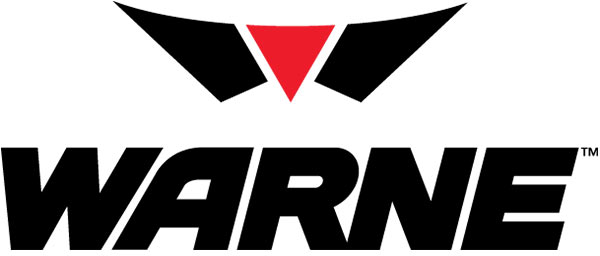 These steel bases are designed for the long range shooter. They have 20 MOA of elevation built in to help compensate for significant bullet drop at ranges past 1000 yards.

Technical Information

Material: Steel

Notes:

Mounting Hardware Included

This is a Picatinny rail base

If the description lists 20 MOA, the base has an upward tilt machined into it, so that the scope will have 20 minutes of angle elevation over a standard base. This is intended for rifles that will be specifically set up for long-range shooting.