MTM Slip-Top Ammo Box 270 Winchester, 30-06 Springfield, 8x57mm Mauser 20-Round Plastic
Product Family #:

1564275140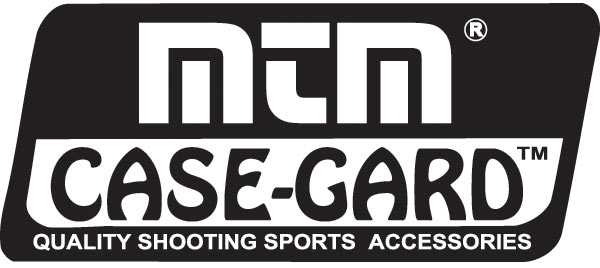 MTM
Slip-Top Ammo Boxes are perfect for use at the range or in the field. These durable ammunition boxes are made to give years of service.
Technical Information
Material:
Polymer
Notes:
Top Slips over the bottom
Fits the following cartridges:
Bullet up or down positions
220 Swift
225 Winchester
240 Weatherby Magnum
244 Remington
25-06 Remington
257 Roberts
270 Winchester
280 Remington
284 Winchester
30-06 Springfield
30-30 Winchester
30-40 Krag
307 Winchester
308 Marlin Express
308 Winchester
32 Winchester Special
338 Federal
35 Whelen
376 Steyr
38-55 Winchester

444 Marlin
6.5-284 Lapua
6.5x50mm Japanese Arisaka
6.5x52mm Italian
6.5x54mm Mannlicher-Schoenauer
6.5x55mm Swedish
6.5-06 A-Square
6mm Remington
7x57mm Mauser
7x64mm Brenneke
7.5x55mm Swiss
7.65x53mm Mauser
7.7x58 Japanese
7-30 Waters
7mm-08 Remington
8x57 Mauser
8mm-06
9.3x57mm Mauser
9.3x62mm
11.2x6mm Schuler
Fits the following cartridges in the
Bullet down position only
257 Weatherby Magnum
260 Remington
264 Winchester Magnum
300 H&H Magnum
300 Winchester Magnum
303 British
308 Norma Magnum
330 Winchester Magnum
333 Jeffery
338 Winchester Magnum
348 Winchester
358 Norma Magnum
375 H&H Magnum
38-56 Winchester
38-72 Winchester
40-65 Winchester
40-82 Winchester
40-60 Marlin
404 Jeffery
405 Winchester
410 Shotshell up to 3"
45-100
45-70 Government
458 Winchester Magnum
45-90 L.R.
45-90 WCF
6.5mm Remington Magnum
7x61mm Sharpe & Hart
7.62x54mm Rimmed Russian
7mm Remington Magnum
7mm STW
7mm Weatherby Magnum
8mm Remington Magnum
Fits the following cartridges in the
Bullet up position only
Was this information helpful?
Yes
No
Thank you! Your valuable feedback helps improve our product information and offering.
Customer Reviews
NOTE:
Prices, specifications and availability are subject to change without notice. We reserve the right to correct typographic, photographic and/or descriptive errors.