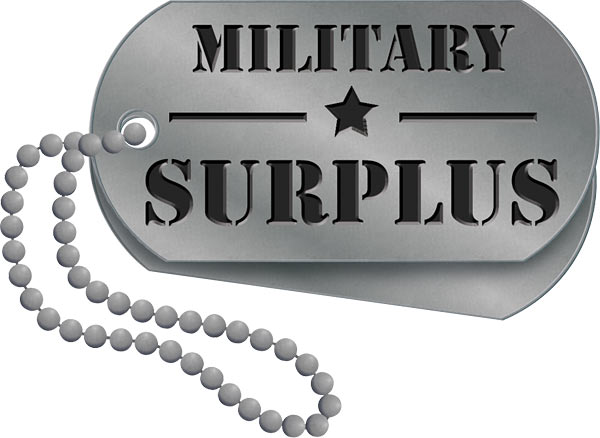 Surplus Ammunition Cans have hundreds of uses around the home, shop or range. Sturdy steel construction with waterproof seals. These metal cans may have various military markings and paint spray. Conditions vary from pristine, unused condition to cans that have seen heavy use and may have surface rust.
Technical Information:
Material: Steel
Dimensions: 17.125" x 14" x 7.375"
Notes:
Rubber gasket under removable lid, can is waterproof when both latches are completely closed
May have various military markings depending on what was packaged inside and minor rust and storage marks on the exterior
These cans may also have spray paint or primer over where the markings may be and some minor dents and dings
20mm refers to the relative size of this can. This was originally used to hold 20mm belted cannon ammunition.
These cans may have a variety of markings.