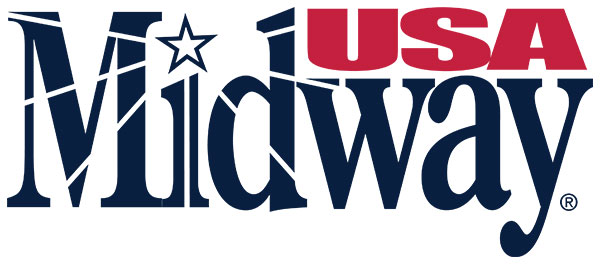 The
MidwayUSA Tactical Rifle Case with 6 Pockets
is the perfect solution for anyone looking for a rifle case. These cases have been engineered to provide exceptional protection for rifles and carbines of all shapes and sizes. These cases are constructed with an advanced dual density bonded padding system that provides superior impact protection compared to basic foam used in other cases. Other enhanced durability features include
high-abrasion resistant 400D polyester fabric construction,
and oversized self repairing coil zippers. The fully wrapped webbing handles,
reinforced seam stitching,
metal hardware, shoulder strap and snag-proof 420 Denier lining fabric make the
MidwayUSA Tactical Rifle Case
an excellent choice for transporting your sporting rifles.
Technical Information
Material: Polyester
External Case Length:
42" Case: 43"
46" Case: 47"
External Case Width: 1-1/2"
External Case Height: 13"
Internal Case Length:
42" Case: 42"
46" Case: 46"
Internal Width:
N/A
Internal Height:
12" (Tapers to 8" from the handle to the front of the case)
Weight (Empty):
2.1 pounds
Padded:
Yes
Padding Thickness:
.80"
Secures to Surface:
No
Lockable:
No
TSA/FAA Approved:
No
Pocket Dimensions:
Four High Capacity Magazine Pouches Holds Magazines Up to: 10"L x 3"W x ¾"D
Front Pocket:

42" Case: 17"L x 7"H in rear and 3"H in front
46" Case: 19"L x 7"H in rear and 3"H in front