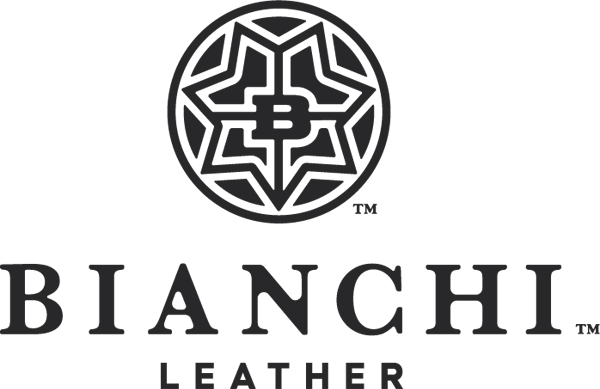 Features
3-slot design allows varied carry angle
Available in full grain leather or plain tan finish
Fits up to 1.75" (45 mm) belt width
Molded and pre-cruved to fit the bosy
Strongside or cross draw carry, open muzzle design
Ultra hi-ride carry
The Shadow II is a 3-slot pancake style holster with thumb snap closure. It has a low-profile design and ultra-high ride that conceals even full size semiauto pistols. Made from premium grade, full grain leather, the Shadow is contour molded and precurved to fit the body for maximum comfort. The 3-slot design allows the user to vary the carry angle, wearing the holster in either the strong side or cross draw configuration. It features an open muzzle, reinforced thumb break and the belt slots fit up to 1.75"
Technical Information
Material: Leather
Firearm Retention: Thumb break
Belt Fit: 1.75"
Muzzle Open or Closed: Open
Firearm Fit: 1911 Government style handguns including the following (but not limited to):
Browning Hi-Power
Colt Delta Elite, Gold Cup, Government
Llama IXA
Para Ordnance P14, P16
Springfield 1911-A1